Cardiff 26.2 Virtual Cyclothon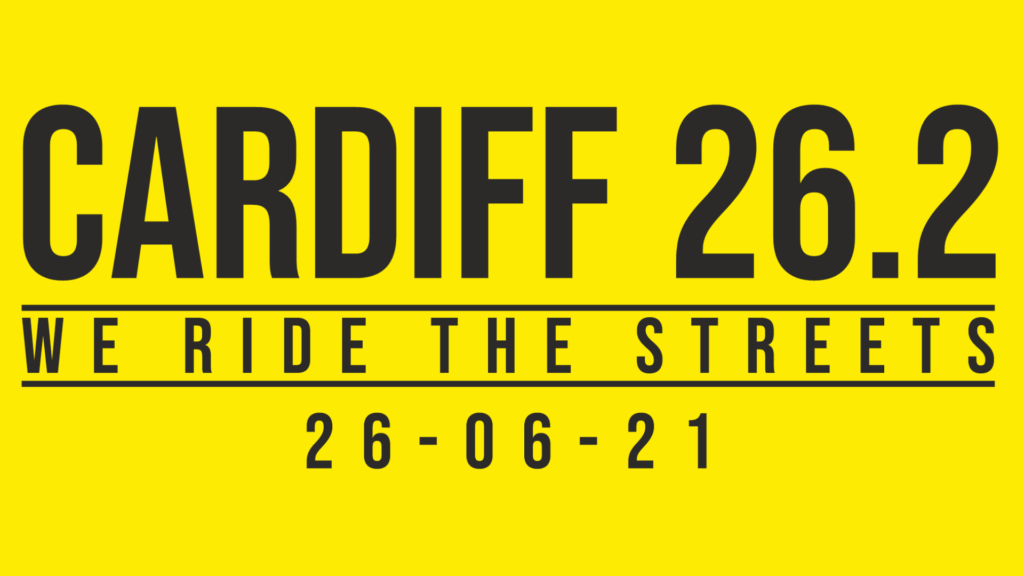 Get your bikes at the ready and sign up for the inaugural Cardiff 26.2 Virtual Cyclothon!
Complete your 26.2  mile cycling challenge anytime, anywhere you feel safe to do so, between Saturday 26th June and Sunday 18th July, to coincide with the 2021 Tour de France. As a proud partner of K&M Sports Events LTD on this inaugural event, you'll be raising funds to support the 73,000 children who receive treatment at the Noah's Ark Children's Hospital for Wales each year!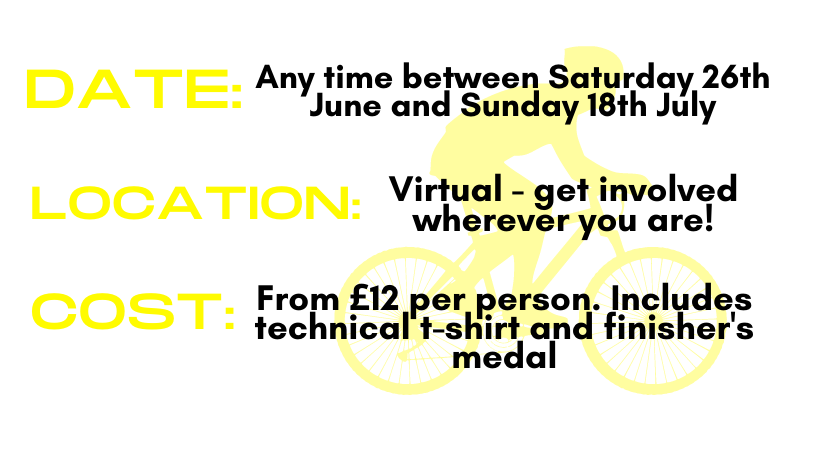 Those taking part will receive a unique limited edition technical t-shirt, which features the names of all those who enter and a finishers medal to wear with pride. You'll also have the chance to win a fantastic Frog 70 – Tour De France Road Bike.


How your support helps…..
By fundraising for this charity as part of this event, you will be helping to support children like William, who spent 15 months in hospital after being diagnosed with an incurable brain tumour. 
During his time at Noah's Ark Children's Hospital, William and his family received support from the charity in a number of ways, from equipment that kept him alive during his first months on critical care to our wonderful play specialist Juliet, who helped William to be able to communicate with his mum and dad once again.