Samantha Allen – Fundraising Development Manager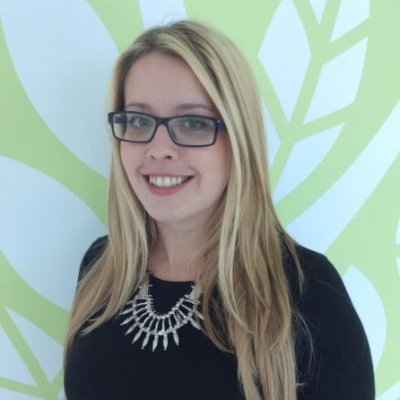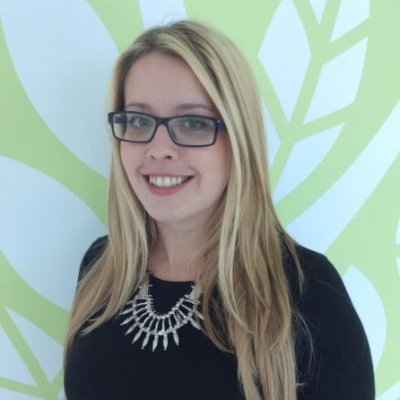 I joined Noah's Ark Charity as Fundraising Development Manager in April 2016. I am involved with different types of fundraising as well as innovation and product development. I look after most of our corporate partnerships, and manage our strategic relationship development with businesses who kindly support Noah's Ark. I work closely with the income generation team and attend networking events regularly, as well as looking after our lottery and home money box development strategy.
Prior to working for Noah's Ark Charity, I held business development and marketing management roles with a main construction contractor and national architectural practice. My interest in the third sector developed when I started volunteering for different charities when I was a student. I am very proud to work at Noah's Ark Charity and to be part of our national children's hospital.
I am passionate about travelling and love a good book!