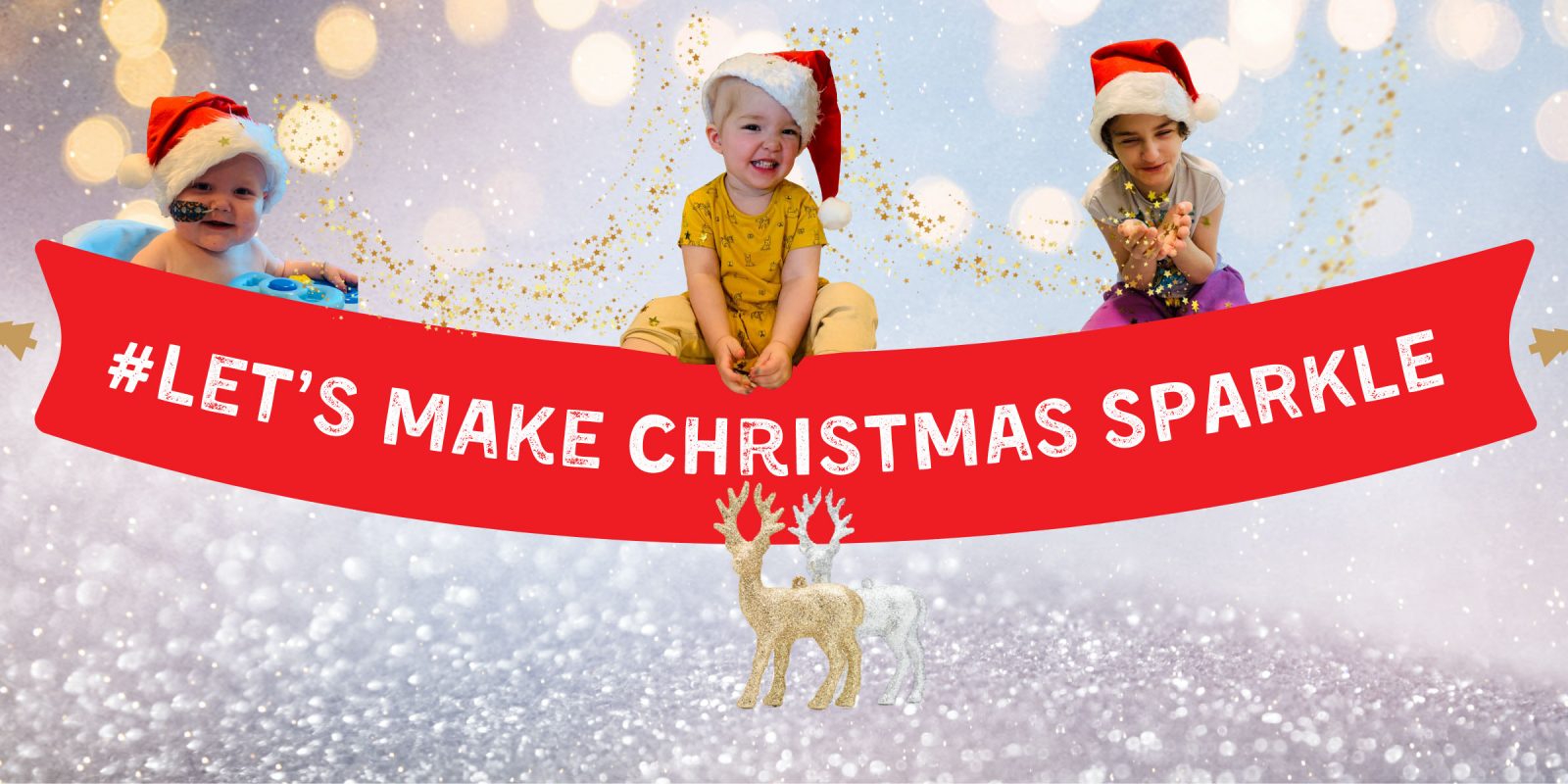 WE'RE ON A MISSION TO MAKE CHRISTMAS SPARKLE THIS YEAR.
CHECK OUT OUR AMAZING EVENTS AND GET INVOLVED.
DO SOME GOOD THIS CHRISTMAS AND WE'LL ALL FEEL GREAT 🙂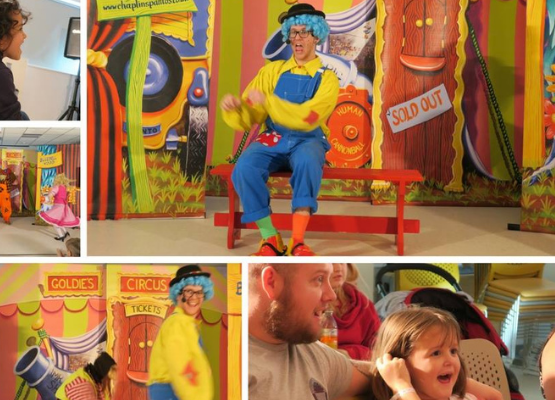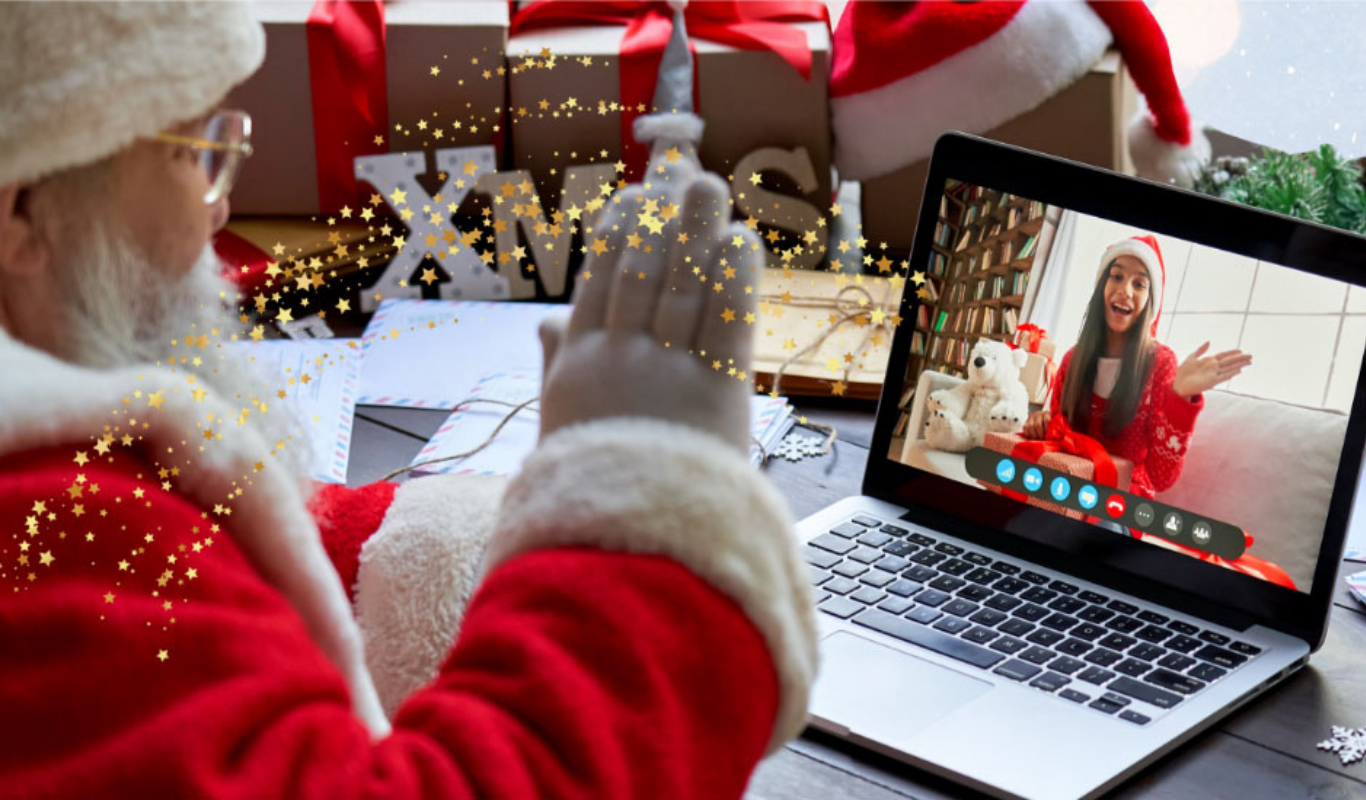 Make a Christmas gift to our Breathe Easy Appeal. Your donation will fund non-invasive ventilators for critically ill children helping to ensure the best outcome possible for children like Eden-Olive.
DONATE HERE