China Trek
Take on the challenge of a lifetime and  discover for yourself a country that's steeped in tradition, history and mythology. For those with a passion for culture and a sense of adventure, China leaves an indelible mark on all who go there.
For more inspiration, take a look at this video and register for a pack containing more information below.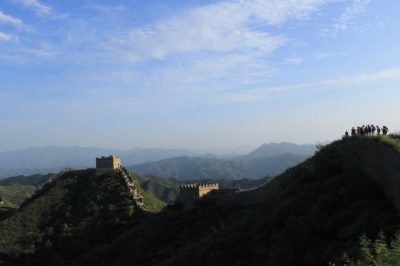 There are no upcoming dates for this event.