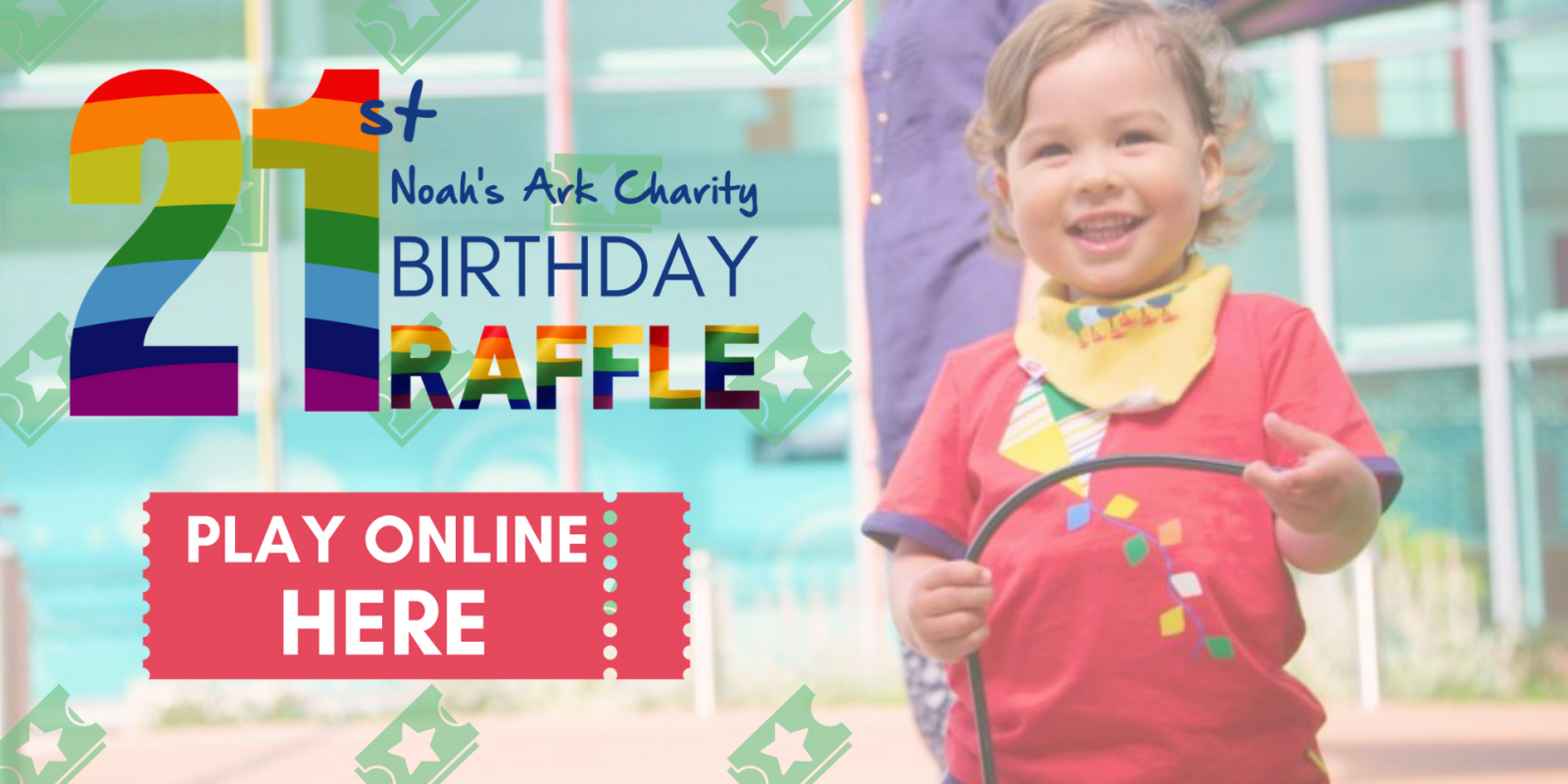 Win £1,000!
Our 21st Birthday Raffle is here, giving you an incredible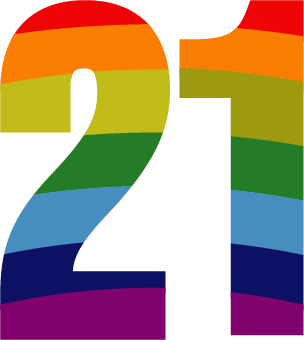 chances to win!!
Every £1 ticket purchased will help us to fund life-saving equipment and services at the Noah's Ark Children's Hospital for Wales. Our raffle closes on 30th July 2021 and the 21 winners will be drawn on 6th August 2021. Don't forget to get your friends and family involved too and good luck.
Terms and conditions
You must be 16 years or over to enter our lottery. Minimum entry is £1.
The last date for entry is Friday 30th July 2021.
The draw will take place on Friday 6th August 2021 and winners will be contacted shortly afterwards.
The promoter of this lottery is Suzanne Mainwaring, Noah's Ark Charity, Noah's Ark Children's Hospital for Wales, Heath Park, Cardiff CF14 4XW. Registered Charity Number 1069485. Licenced by Cardiff City and County Council – Registration number: 223.