Give While You Earn
Give While You Earn, or payroll giving as it's also known, is an easy way to donate money tax-free.
Find out more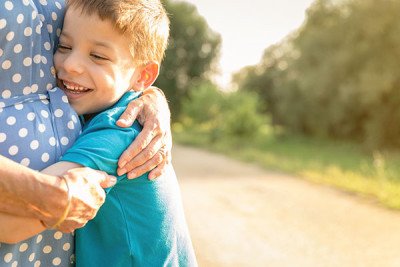 Gift in Wills
Each year our income from gifts in wills significantly supports our work and helps the hospital treat over 73,000 children from across Wales.
Find out more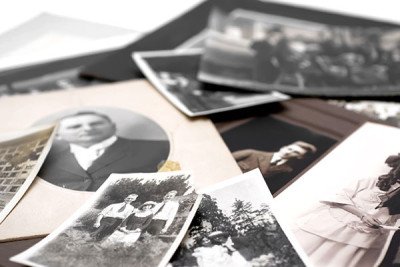 Gift in Memory
Remember a loved one and support the hospital by donating in memory. We truly appreciate people thinking about the hospital at this very difficult time.

Find out more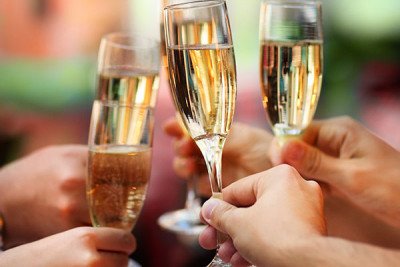 Gift in Celebration
Asking your family and friends to donate to the Noah's Ark Children's Hospital for Wales instead of bringing gifts is a fabulous way to raise money.
Find out more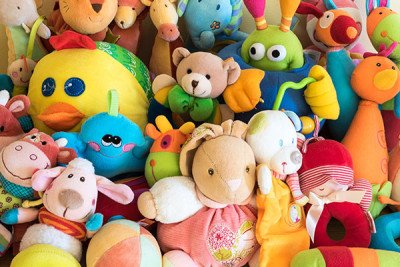 Gifts for Kids
You may prefer to send a physical gift such as a toy or digital piece of equipment like an IPad or tablet. We are able to pass on these items to children at the hospital.
Find out more