Laura Morgan – Retail and Procurement Manager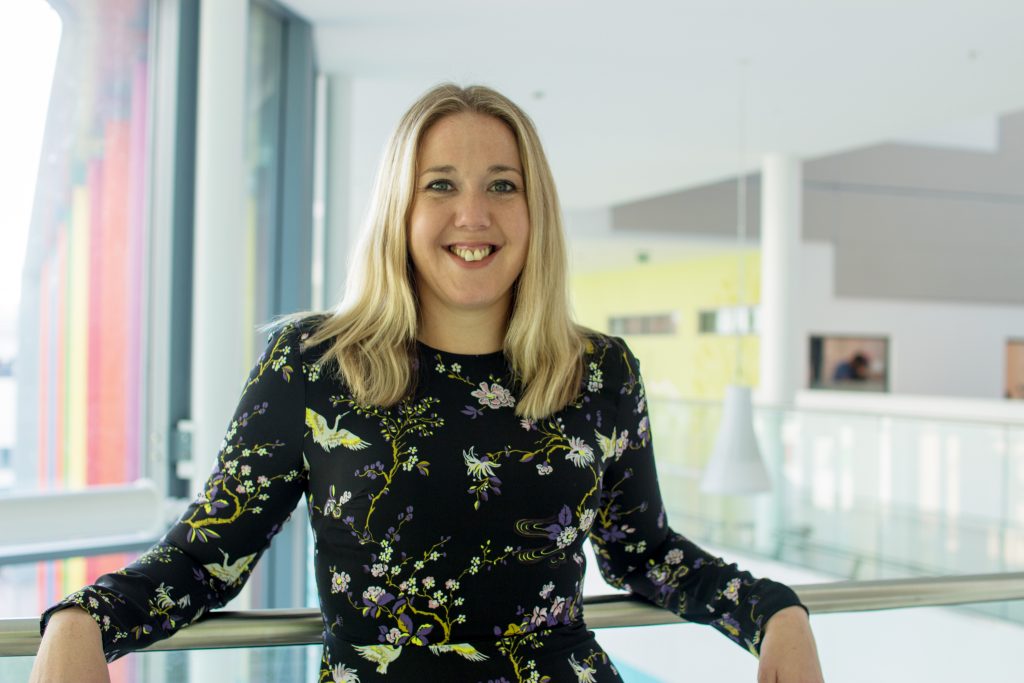 I have worked for the Noah's Ark Charity for 5 years after starting as a volunteer in the office and at events. I have held a number of positions but I took over control of the retail sector in 2018. My main role is to oversee to entire retail section of the charity which includes our Birchgrove Community Shop, the Noah's Ark Hospital Shop and our online shop. I am also responsible for the procurement of any items the charity buys from hospital grants, gifts and food for the parents staying on the wards.
In my spare time I enjoy spending time with family and friends and exercise, particularly running and hiking.