Lucy Owen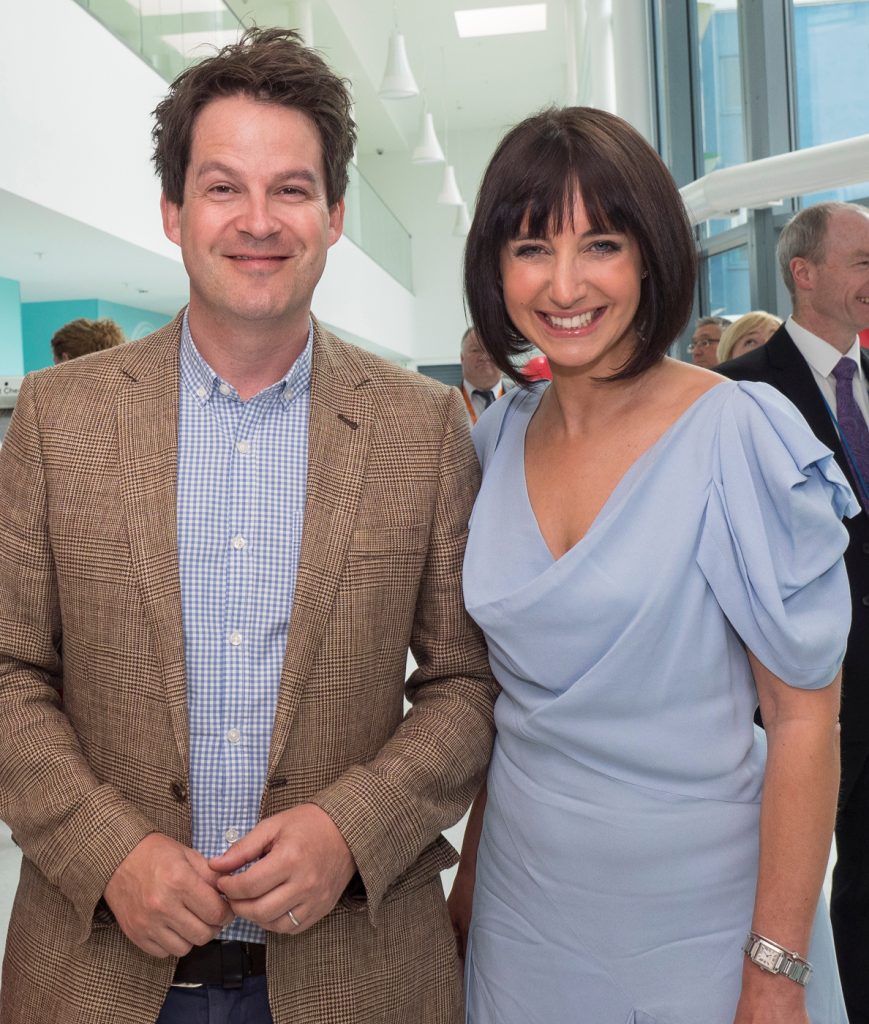 Lucy is one of the most experienced broadcasters in Wales. She presents BBC One Wales' flagship news programme Wales Today, and BBC One Wales' primetime consumer programme XRay, alongside her husband Rhodri
Owen.
Before joining the BBC last year, Lucy worked for ITV Wales. She fronted the ITV Evening News alongside Mark Austin, and the ITV Lunchtime News with Alastair Stewart. She presented ITV Wales' flagship news programme for 12 years and also fronted a variety of factual and entertainment shows – among them "Stories From The Street", "Stage to Stage" – the story behind the Wales Millennium Centre, and the travel programme "Away Days".
In addition, Lucy is a proven radio broadcaster and co-hosted Capital's Red Dragon FM Breakfast show.
Joining the charity as an Ambassador in July 2015, she has already taken part in our Noah's Ark Charity Family Fun Walk.
"I was thrilled to take part in this year's Family Fun Walk. As a mum myself, I know only too well the importance of our children's hospital and providing for the care of sick and vulnerable children. And what better way to raise funds than keeping fit around beautiful Cardiff Bay!"