Sue Davies – Birchgrove Charity Shop Deputy Manager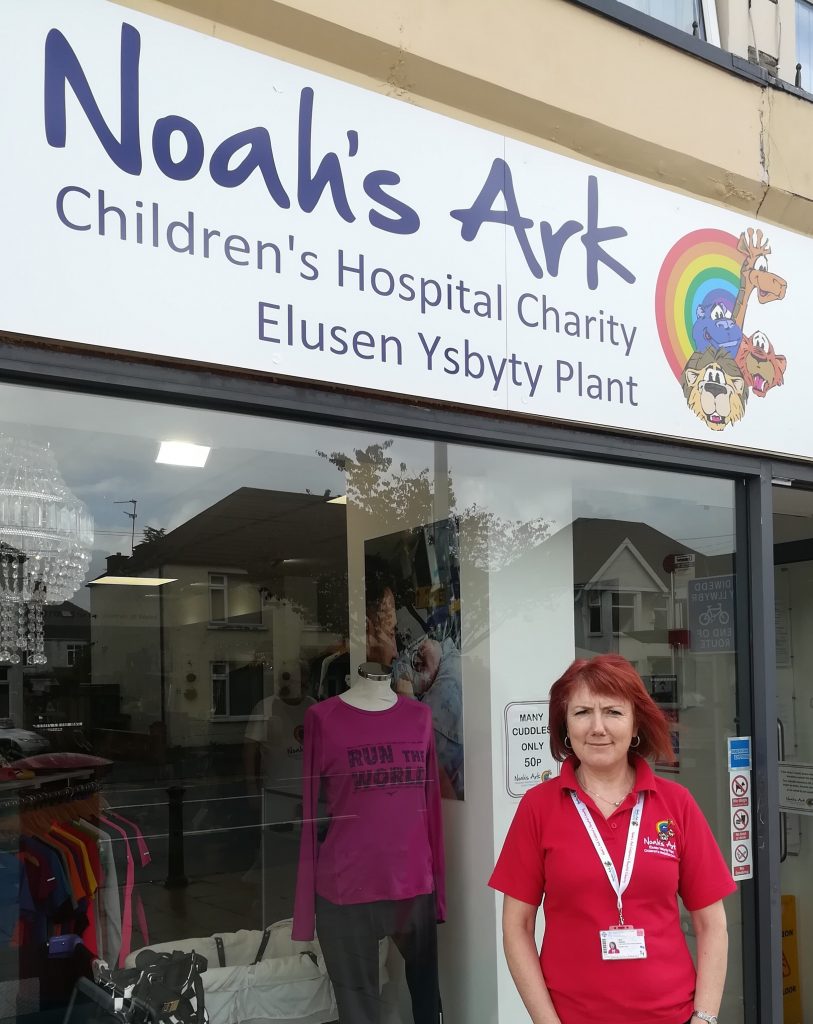 Having taken a career break from administration work I found I had more time available to pursue my interest in working for charitable causes. I have been a volunteer for a cancer charity working as part of their team in local shops for the last couple of years.
Alongside this I have also been supporting people with Alzheimer's as they take pottery classes. I have a long standing interest in fine art which has led me to gain a degree, to go along with my talent as an artist.
In my spare time I enjoy day walking, and touring art museums and galleries.