Taryn Sullivan – Associate Paediatric Physiotherapist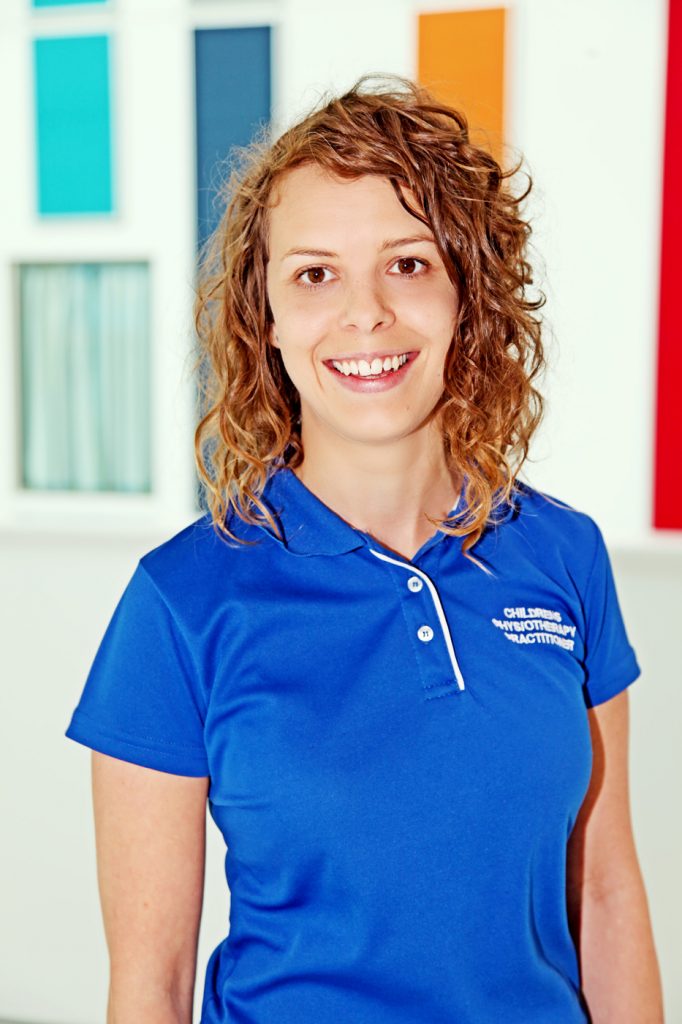 My name is Taryn Sullivan and I am an Associate Paediatric Physiotherapy Practitioner.
This means…
I look after children who have physical problems such as difficulty walking/joint and muscle problems. I have worked at Noah's Ark CHFW for 4 months. You might meet me at the hospital if you come to the dolphin therapy area where the hydrotherapy pool is located. I will help you by supporting and assisting with your hydrotherapy treatment.
I love my job because …
I have the opportunity to help children and young people in a FUN environment.
Interesting fact about me …
I'm teaching myself to play the ukulele!