The Noah's Ark Reindeer Run 2020
The Reindeer Run is now SOLD OUT!
Date: Anytime between Saturday 5th December and Friday 25th December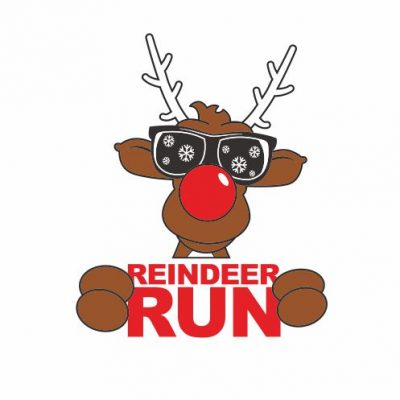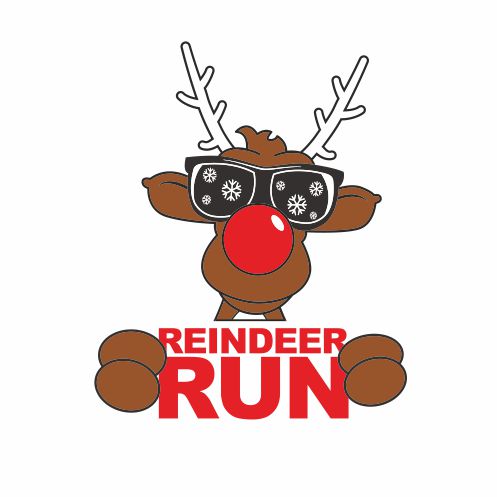 Location: Virtual (get involved wherever you are)
The Reindeer Run is an annual one mile fun run which usually takes place in Whitchurch, Cardiff each December.  Things are a bit different this year but that doesn't mean that we can't still have fun.  So for Christmas 2020 the Reindeer Run is going virtual and for the first time ever will be in aid of the Noah's Ark Children's Hospital Charity!
Run, walk, skip or dance the one-mile route of your choice. Just remember to stick to local government guidance so you can stay safe while you're doing it.
Your entry fee includes a special edition Reindeer Run t-shirt. The first 200 people to register, will also get a set of reindeer antlers and a flashing nose (so we can see you in the dark!).
Fancy doing some fundraising?
Here at the Noah's Ark Charity we believe passionately that all children in Wales should get the best possible hospital care. Our mission is to create brighter todays and better tomorrows, ensuring the best outcome and experience possible for the children of Wales.
By taking part in this virtual event, you're helping us to continue supporting 73,000 children receiving specialist treatment at the Noah's Ark Children's Hospital for Wales. The more money we raise, the more we can do to make a difference.
If you'd like to fundraise while doing your virtual Reindeer Run that's great! You can set up a JustGiving page here or a Facebook Fundraiser here.