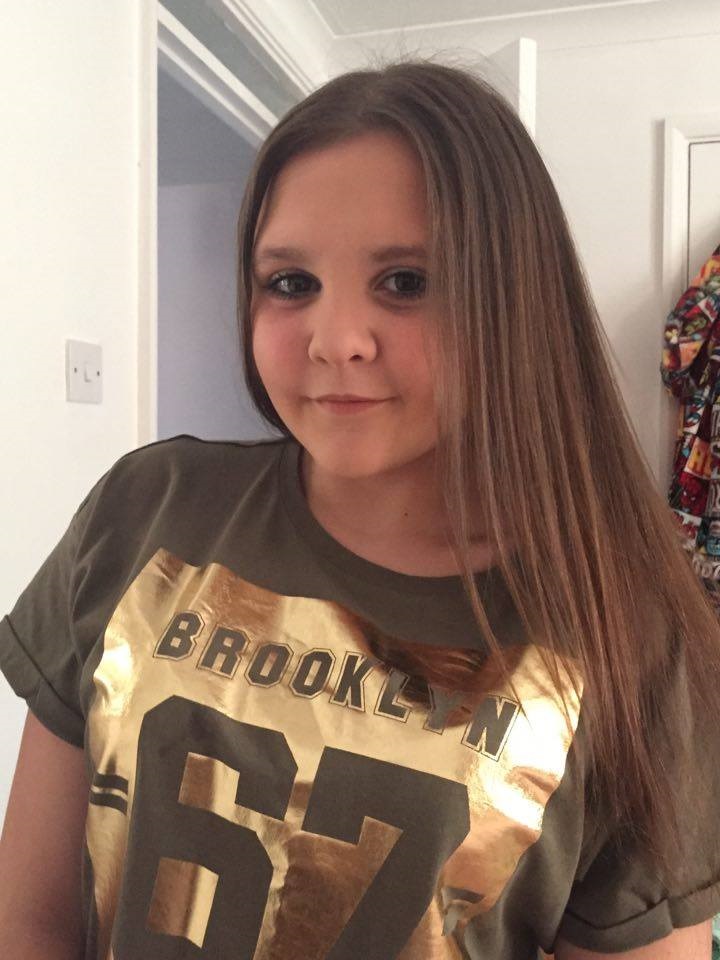 Meet Lauren……
Hi I'm Lauren! I am 12! I have been going to the Noah's Ark Hospital for Wales since I was very young because of my asthma. I also have eczema which I keep under control with creams. I am allergic to most animals with fur. I have undergone regular check-ups at the hospital to monitor my condition.
I like to attend the new Noah's Ark Children's Hospital. They have check in computers which I can do personally. I have recently had to have further tests to investigate my asthma so I have had to attend a few appointments over the past few months. I have had to do some breathing exercises. The nurse was really patient with me as I was nervous of the apparatus. She talked me through what I had to do and what the test was for. I was unable to complete the physical exercise tests as my lung function was too low.
On another occasion I had to have a sweat test and I also had bloods taken. I have a real BIG fear of needles. The day I had to do this we arrived early so that I could have magic cream put on. I had it in four places – the backs of my hands and the crease of my arms. The magic cream makes my hand go numb. The nurses and play specialists are really friendly and were nice to me. They talk me through everything and make me feel safe.
When we entered the room where I had bloods taken, this is when my panic started. I noticed the big chair in the middle of the room – it was massive. There were a few nurses also in the room. I was really nervous. The nurse explained what she was going to do. I was shaking like mad!!I couldn't keep an eye on all the nurses at the same time. There were four in total. The one nurses was talking to me to try an distract me, the other nurses was giving me an iPad so I could play on it, the other nurse was putting a needle in my hand and the other nurse was holding my hand so I didn't move. It was all over in minutes but seemed like ages.
When it was all over the nurses asked me if the magic cream had worked and it had. I never felt anything going in or out of my hand. I will always come early so I can have magic cream if I need to have any other needles. My mum said because I was so brave I could have a hot chocolate and a cookie from the coffee shop.
I really like the new building because it's colourful and has a nice cafe to sit in. It also has a play area for younger children. I still like going to the hospital even if I do have to have a needle. Thank you for magic cream!!  
If you would like to make a donation to the Noah's Ark Charity so that we can continue to support young people like Lauren click here.