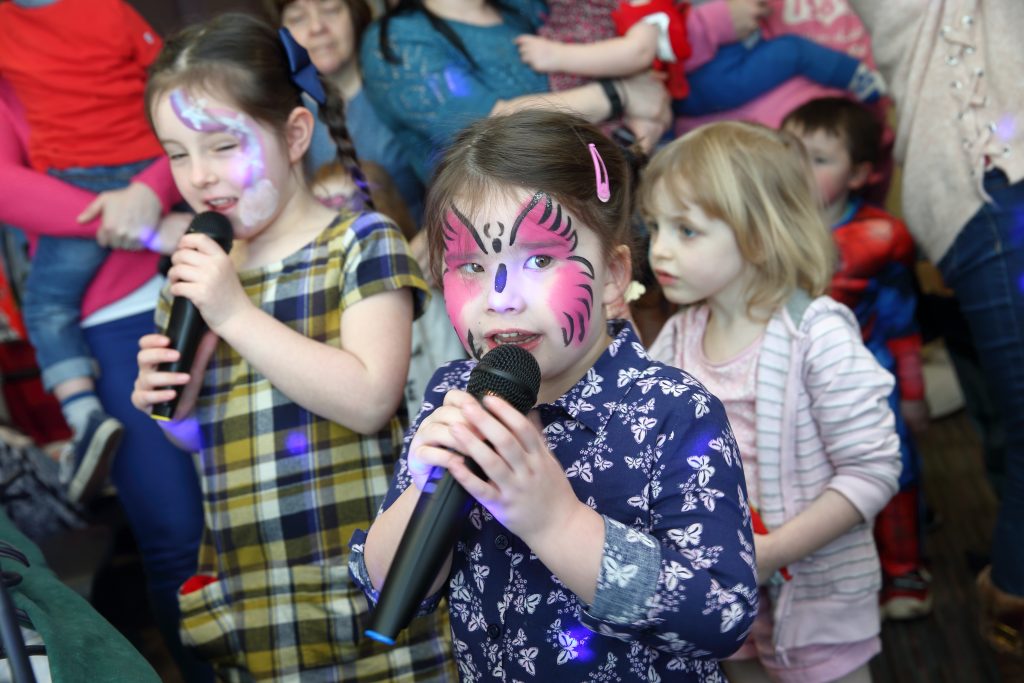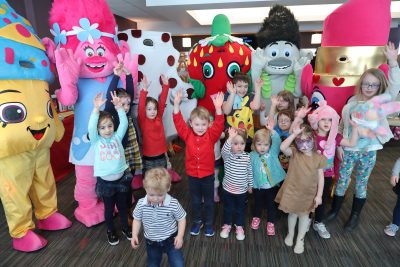 More than 300 children, parents and grandparents came together for a Teddy Bears' Picnic at the SSE SWALEC in Cardiff on Saturday, helping to raise more than £4000 (and counting) for the Noah's Children's Hospital Charity.
 The children, who also bought along their favourite teddy bears, were joined by an array of famous characters including the Trolls, Shopkins, Paw Patrollers and a couple of less friendly looking storm troopers. 
 Noah's Ark Charity event manager, Linda Davies, said: "The Teddy Bears' Picnic is a highlight in our calendar. The event was a complete sell out this year which means that we've raised a record amount of money of the children' hospital.  But it's also special because of the chance it gives us to have fun with all the amazing families who support us, many of whom have children being treated at the hospital. It's lovely to see them come back year after year and to catch up on how they're getting along. 
 "With all the dancing, painting, singing and crafting going on, everyone leaves exhausted but it's always more than worth it. We're hugely grateful to everyone who has helped make it possible, from our amazing corporate supporters to our dedicated mini army of volunteers.  We can't wait to do it all again next year." 
You can view our gallery of photos from the event here.