Dr Mazin Alfaham, MBCHB, MRCP, MD, FRCPCH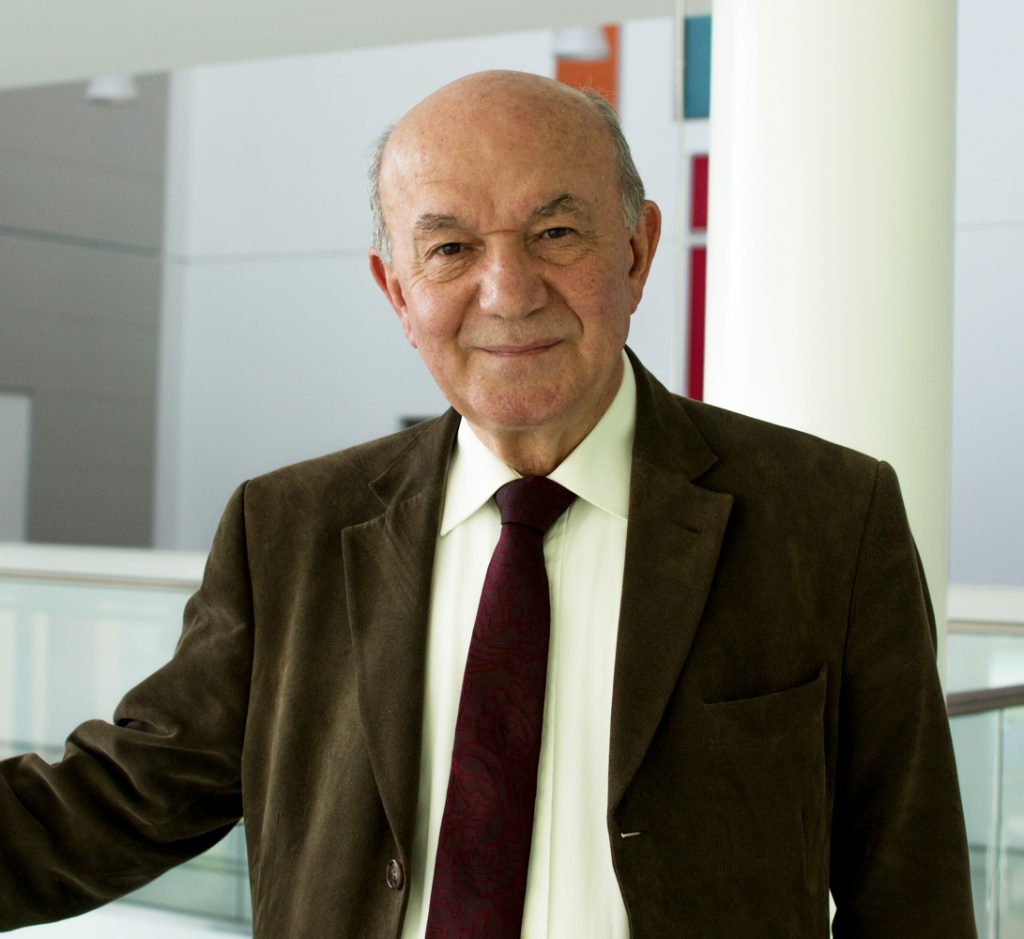 Mazin Alfaham is a retired Consultant Paediatrician. He graduated from Baghdad University in 1974 and did his early training in medicine and paediatrics overseas. He obtained higher qualifications in paediatrics from the Royal College of Physicians in London and a medical doctorate degree from the University of Wales, where he studied the effect of fungal lung infections in children with cystic fibrosis.
From 1979 onwards, Mazin worked solely in hospitals within Wales, including Morriston Hospital, Cardiff Royal Infirmary, Llandough Hospital, University Hospital of Wales, the Royal Gwent and Royal Glamorgan. Previous to that, his posts included a lecturer in paediatrics and a research fellow. He has studied and published in several topics within the speciality. He contributed to the clinical services in general paediatrics, the care of the newborn including the extremely premature and the development of an asthma, eczema and allergy centre. He also worked for various committees in the Royal College of Paediatrics and Child Health.
Mazin's has first hand knowledge of the complexities and demands of paediatric clinical care, as well as the difficulties in funding it. His experience has fuelled his passionate belief in the importance of providing excellent quality health services to children in Wales. Mazin knows that there are many advances in research which are being translated into advances in the delivery of health care. He looks forward to a new phase in his career in which he will assist the Noah's Ark Charity to support the development of these services.