Jasmine Luck MA – Personal Assistant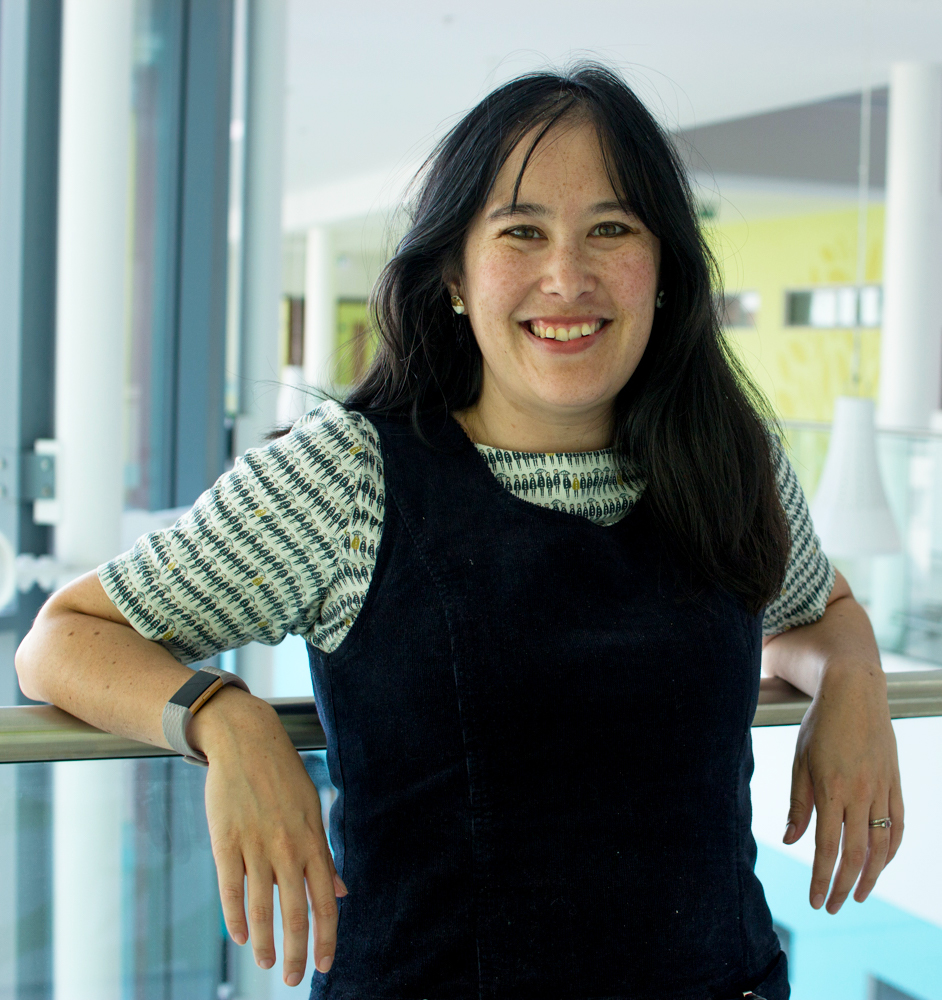 My main responsibilities are diary management, booking meetings and cheque presentations, as well as booking our reps to attend company talks, fundraisers and events. I also assist with fundraising and send out stock/merchandise.
Noah's Ark is my first third sector role, prior to this I worked in a variety of admin and accounting roles around Cardiff. I really enjoy the diversity and challenges the third sector offers, and I've met some fantastic, memorable people through Noah's Ark. I'm very pleased to have been involved in the organisation of many of our major events, which are always exciting, and a great way to raise awareness of the charity.
I have an MA in Literature and Creative writing and I am a published romantic novelist – my work is on Amazon. I'm also a keen baker and have inflicted my creations on the office more than once. I'm also learning welsh, so please feel free to ring the office and test my skills.