Kath Fisher BSc (Hons), Grad Dip – Community Fundraising Manager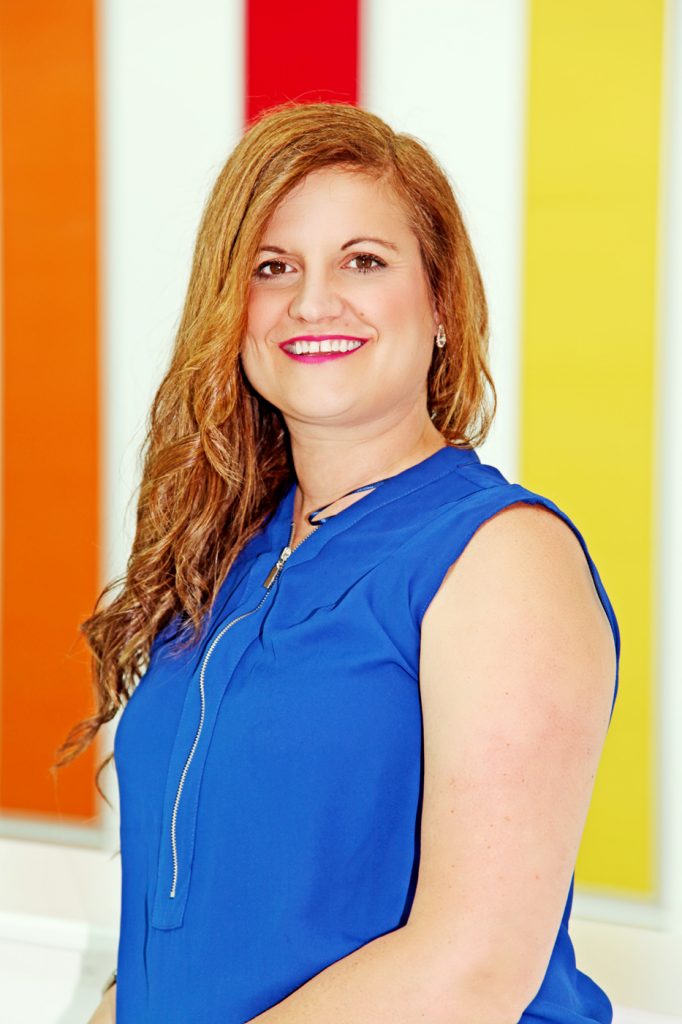 I create and deliver the Friends Fundraising Strategy, in consultation with the Fundraising Development Manager and the Director. The role combines building a network of fundraisers and supporters across Wales, whilst increasing awareness and engagement with the charity. I work closely with the fundraising team ,as well as colleagues at the Noah's Ark Children's Hospital Charity and at the Cardiff University Health Board.
Day to day duties include liaising with long term supporters, groups, schools and organisations and increasing income through brand development.
This is my second role with Noah's Ark Charity, having originally joined the team as the Marketing & Communications Officer. Prior to this,  I held several marketing and commercial positions, within the public sector. I continue to work in a part-time capacity as an events manager for a small company, within the private sector.
I'm also mum to four-year-old Evie; a patient of the Noah's Ark Children's Hospital for Wales and the reason for my initial contact with Noah's Ark Charity.