Cath Davies – Paediatric Nurse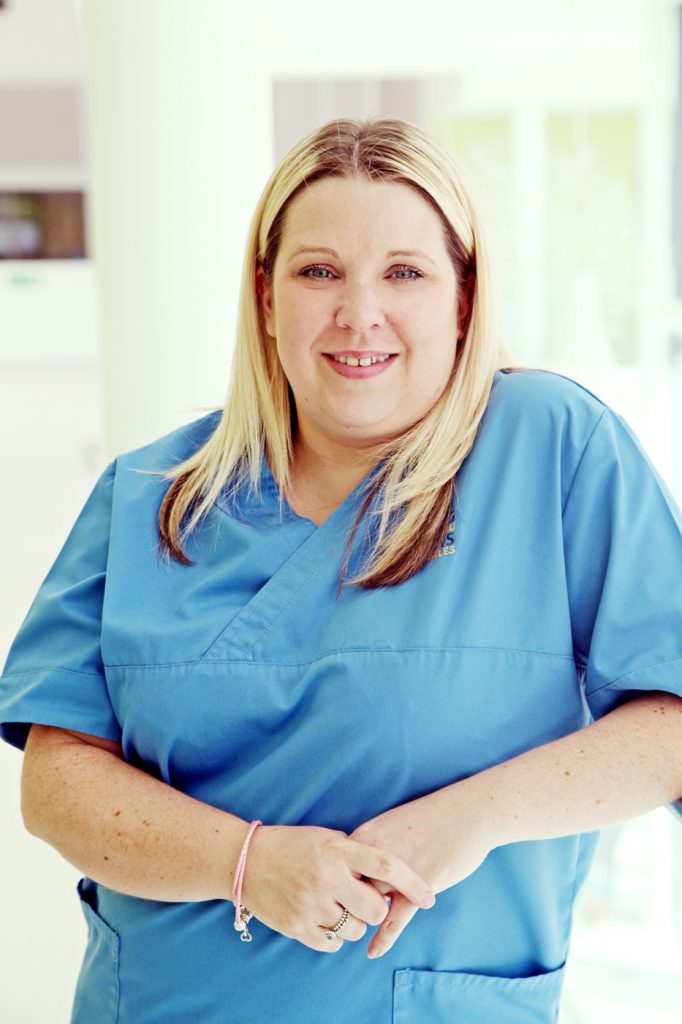 My name is Cathryn and I am a paediatric nurse. I work on the paediatric surgical unit.
This means… I look after children that need surgery
I have worked at Noah's Ark for nearly 14 years.
You might meet me at the hospital because you need routine or emergency surgery.
I will help you by making things not so scary. We want to make you better!
I love my job because I know first hand how scary hospital can be and I can make a huge difference to a family.
Interesting fact about me …I've know this hospital since I was 2 years old as I used to be a patient.