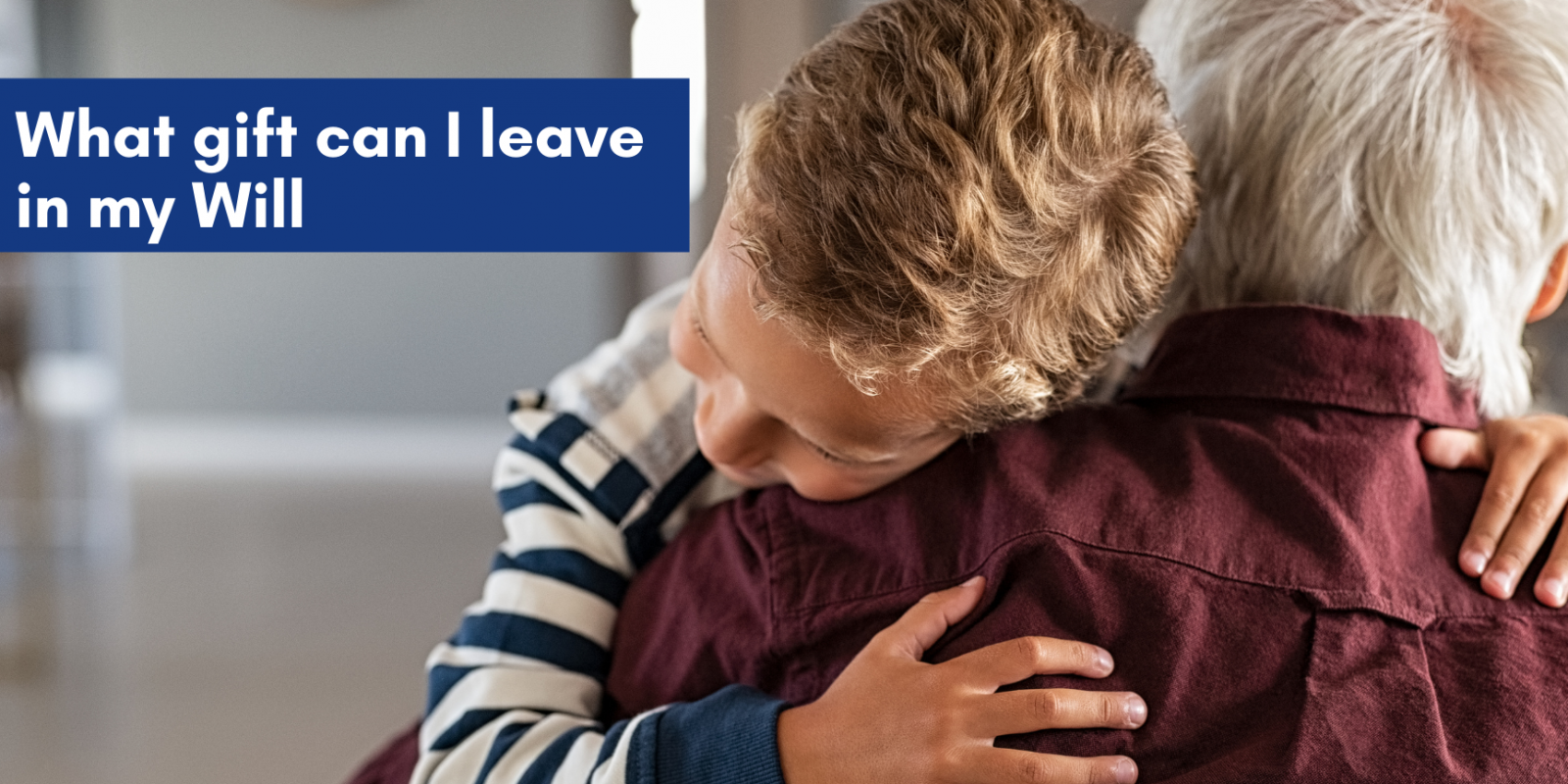 We value the small things just as much as we do the big things here at the Noah's Ark Children's Hospital Charity.  If you are thinking of leaving a gift in your Will, whatever its size, thank you.
Your Will is a vitally important document that ensures your loved ones are looked after when you are no longer around and that your final wishes are respected. While many of us don't want to think about Wills, making a Will is usually surprisingly easy and can bring peace of mind. Once your family and friends have been included, your Will is also a way for you to continue supporting a cause that is close to you. The Noah's Ark Charity relies only on donations and gifts in Will. These are crucially important in ensuring world-class medical care is provided for children throughout Wales in need of specialist treatment. We always recommend you use a solicitor to give proper effect to your wishes and help maximise the potential tax benefits that leaving a legacy to Noah's Ark brings.
The three types of gifts which can help are:
A Residuary Gift
This is a gift of some or all of what's left of your estate after all other gifts and expenses have been deducted and enables you to benefit loved ones and others first.
A Pecuniary Gift
This is a gift of a specific amount of money to Noah's Ark. Many people decide to index link this gift to avoid inflation reducing its value over time, making the gift less powerful than you intended.
A Specific Gift
As the name suggests, this is a gift of a specific item or asset such as a house or painting. Many people understandably like to know that their legacies will be used for a particular purpose, and we will always do our best to ensure that this happens. If you did want to do that, to avoid any such gift failing altogether (for instance because a project has already been completed) it's important to set this out as a non-binding wish. Your solicitor will advise you.
Talk to us about your Will
If you're thinking about leaving a gift to the Noah's Ark Charity our friendly team member, Jasmine, is here to help.
Or if you've already left us a gift and have any questions, we'd love to hear from you.
Call us on 029 2184 7310 or email Wills@noahsarkcharity.org