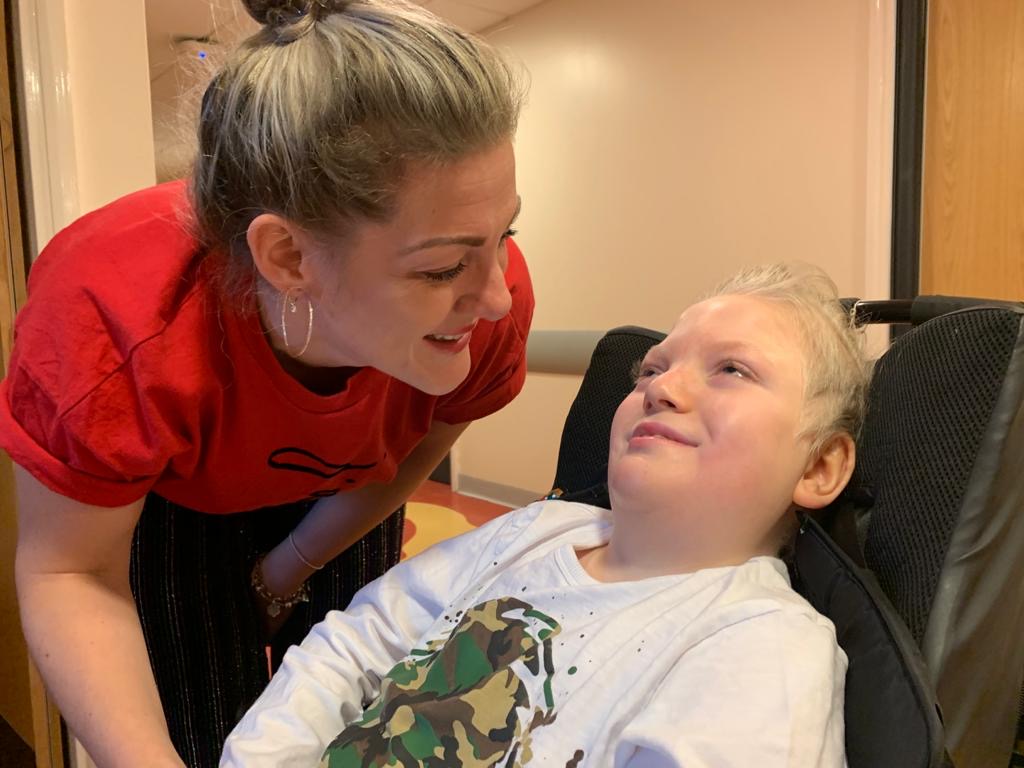 Cai had his first stay in the children's hospital, when he was just 5 weeks old. Unknown to us,  Cai suffered with a complex degenerative disease called Vici syndrome. Cai was a very complex little boy and over the years met every specialist in the hospital! The staff at the hospital were incredible and they become part of our family. They were far more than doctors, nurses, support staff and play therapists.
"So many people went above and beyond for Cai and our family. They would often be giving me a hug and listen to my worries.  Cai spent lots of birthdays in hospital and the staff would always go the extra mile to make sure he had a great day. Nothing was ever too much.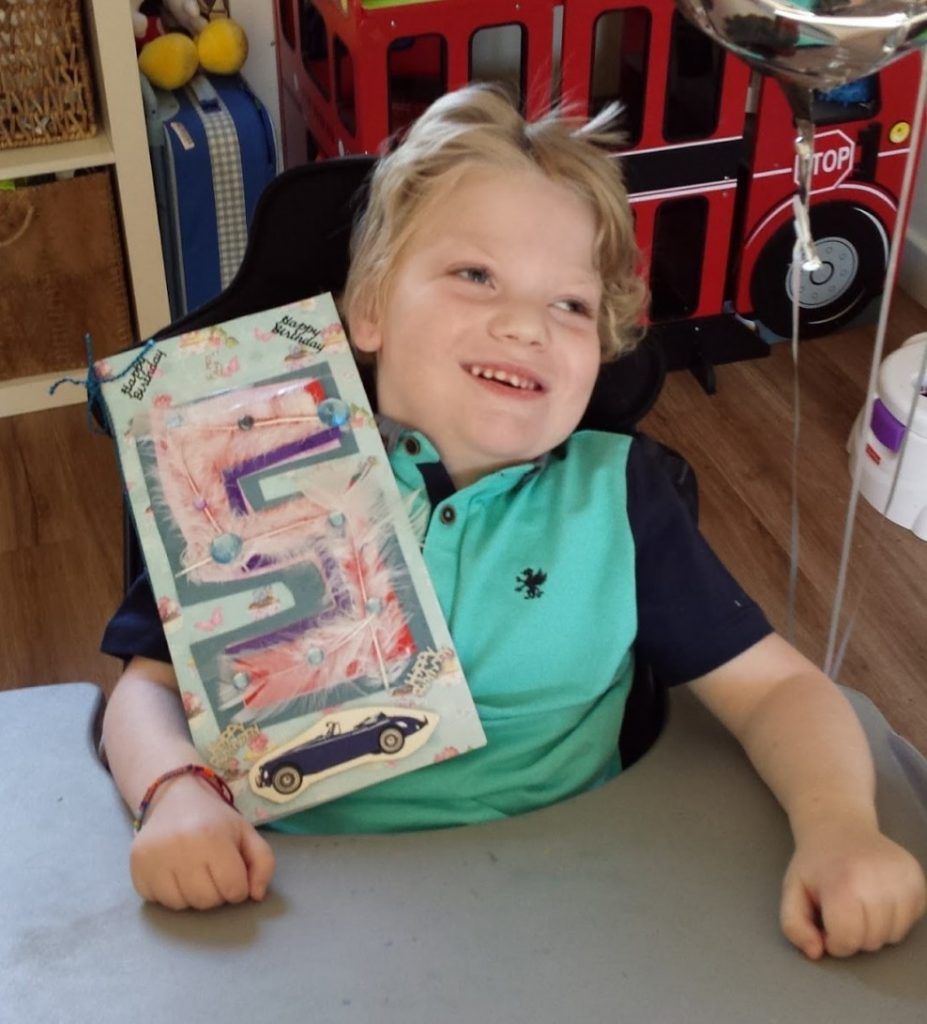 "No-one quite understands how incredible the team is in Noah's Ark until you see it for yourself and there is no place I felt safer with Cai when he was poorly than there. Cai spent over 11 years using the hospital facilities, being a very frequent patient! Everyone knew who he was and he loved to cause chaos, especially during handover or break time. He visited all of the wards several times, including requiring specialist care on PCCU on 8 separate occasions. He also had several operations.
"We were guided and supported by the incredible team and this enabled us to develop the skills to look after Cai at home, when we could.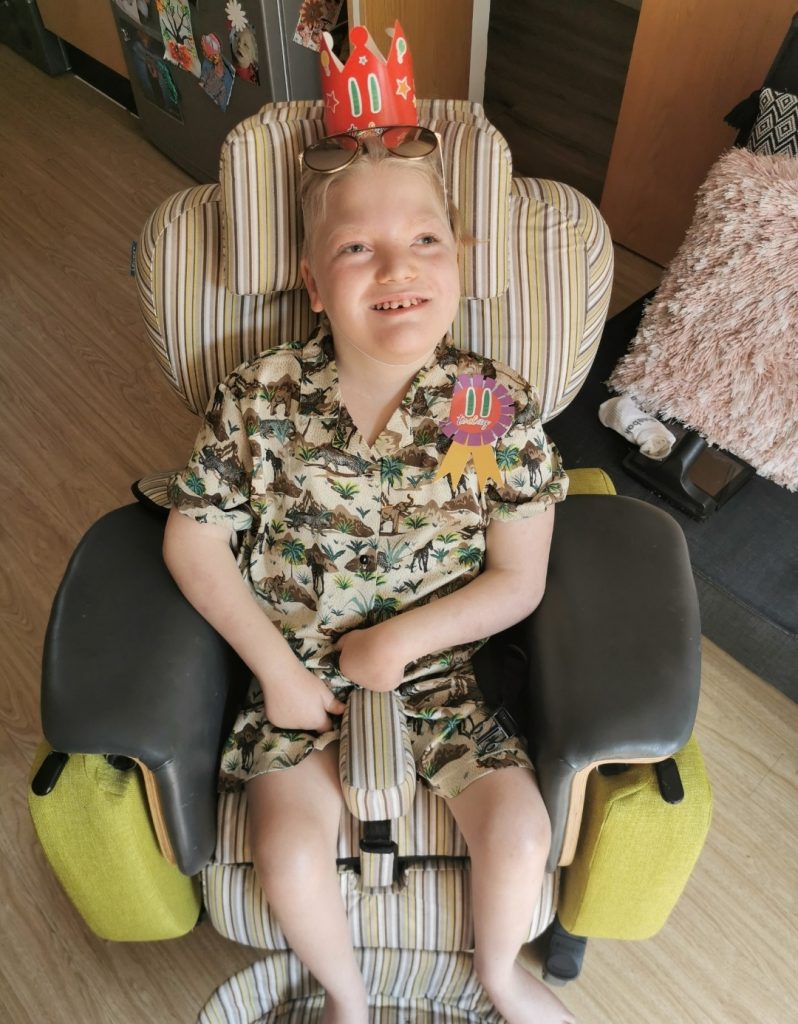 "Cai had a big personality and I know he touched everyone's hearts at Noah's Ark. He had the most incredible smile, dress sense, hair and humour. The doctors worked so hard to give Cai the best opportunity of life and he had the best quality of life he could have possibly had. We cannot thank everyone enough who was involved in Cai's care and couldn't have wished for a better team to care for Cai. Thank you for never giving up on Cai and we know you will all miss him as much as us."
This tribute to Cai was written by his mum as part of our 21 Reasons Why series.  To read more stories about the incredible young patients of Noah's Ark and how you can help support children like them in our 21st year, click here.