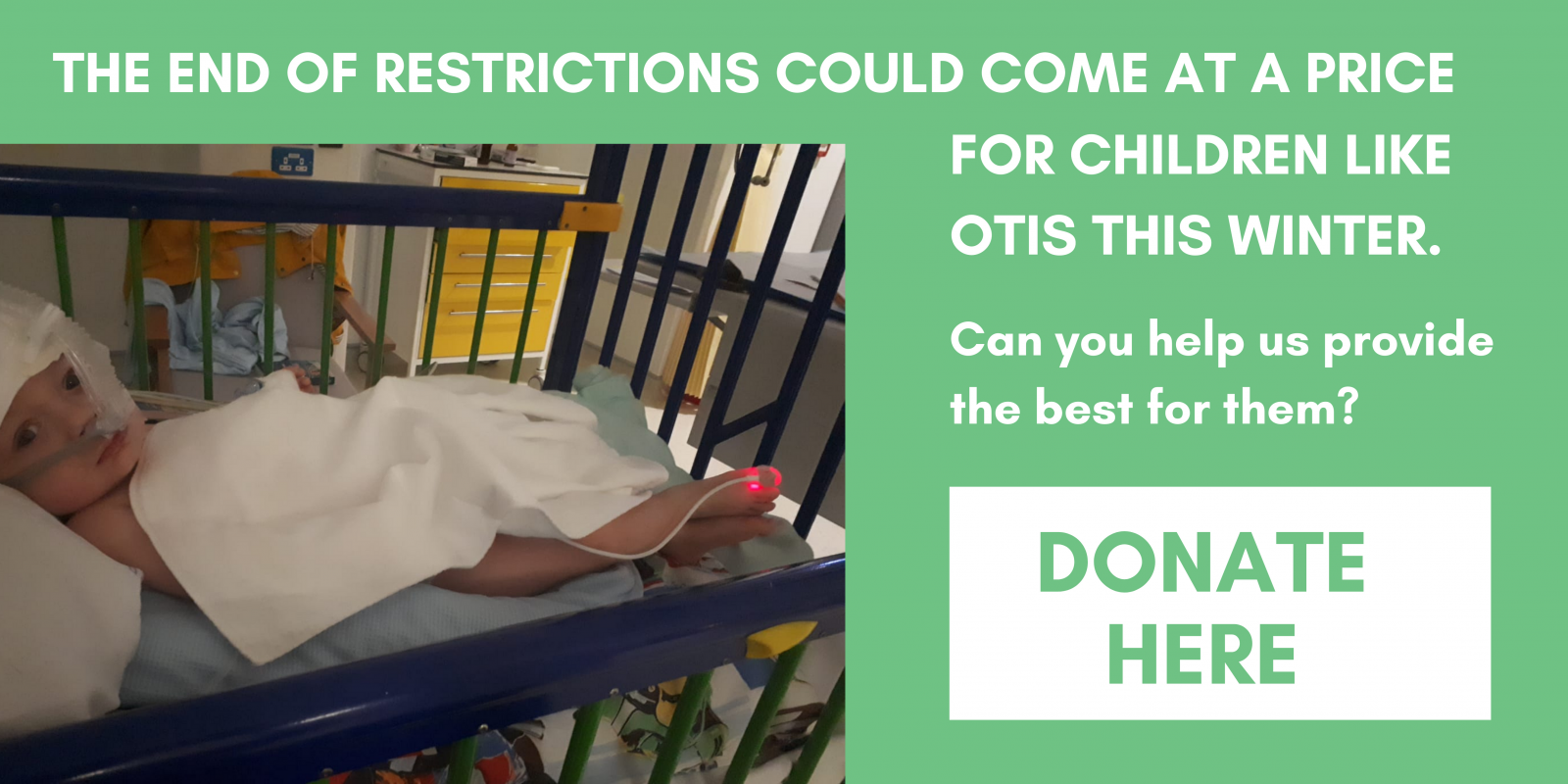 Autumn/Winter is often the busiest time for the children's hospital as it contends with an increase in admissions relating to respiratory viruses.  A common bug, fought off by most children fairly quicky, can become life threatening for a small child with weak lungs or a who is immunosuppressed.
Covid-19 has and will continue to make the threat of respiratory viruses much worse for children like this as they emerge from shielding and lockdowns. Our colleagues at the Noah's Ark Children's Hospital are currently making crisis plans to deal with this surge, preparing to double the amount of critical care beds if necessary.  But they need our help in three specific areas which they know will make a vast difference to both families and the hospital's ability to treat as many children as quickly and effectively as possible.
How you can help……
We want to help children get out of critical care sooner by providing equipment that will have them up and interacting as soon as it's safe to do so. 
Decreasing sedation and introducing a daily routine and activities to children in critical care has been shown to result in shorter lengths of stay, less time on a ventilator and, just as crucially, a less distressing experience for patients and their families.
We want to support the PCCU team by funding a new programme called ChWARAE. By providing money for seating support, sensory equipment, communication aids and softer lighting, each bed space will be transformed in to a more familiar and less daunting environment where children will be able to sit up, interact and play with their parents or carers as soon as possible.  We also want to fund a specialised adapted chair so that children can be out of bed and in their mum or dad's arms while still being fully supported by the machines they need.
A donation by three people of £100 would transform a bed space for a child on critical care. A one off donation off £2,500 would fund the specialist chair for parents to cuddle their children outright.
DONATE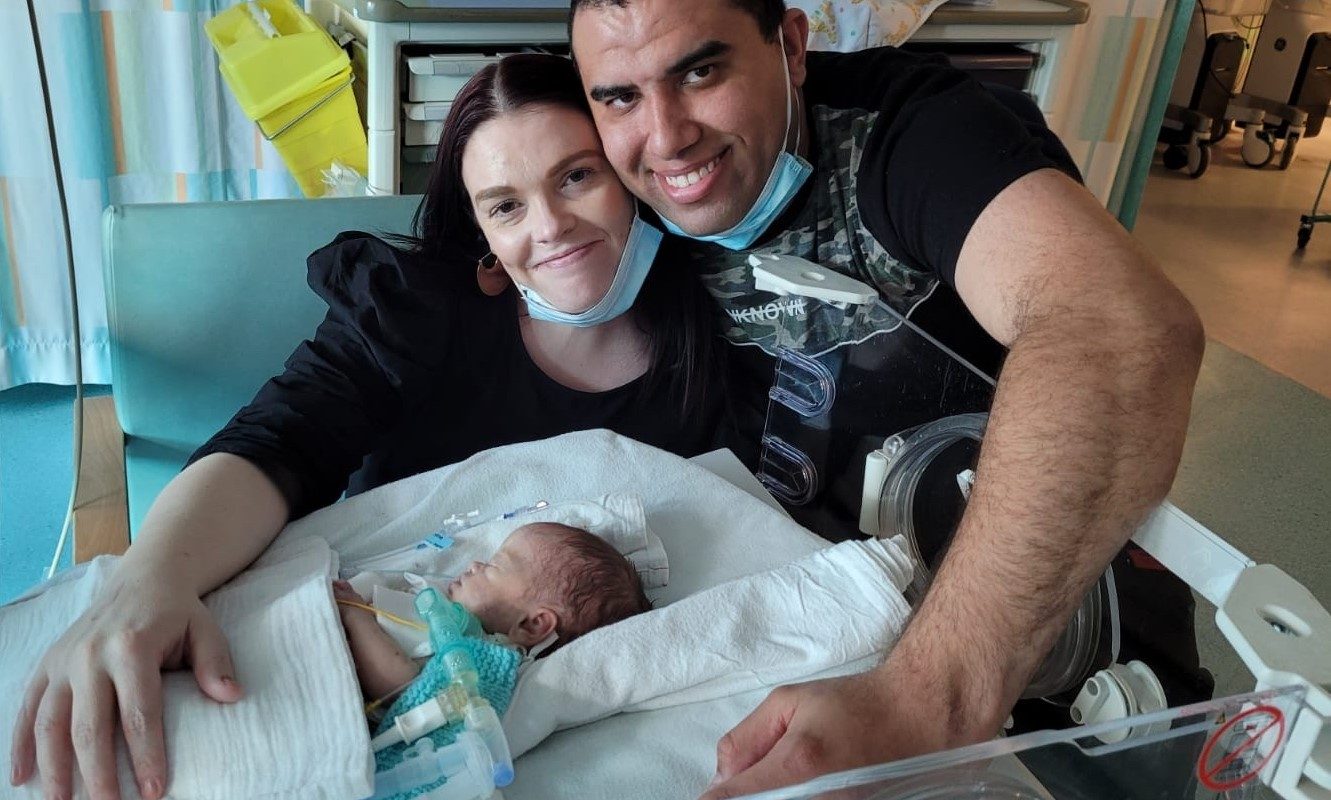 We urgently need help to fund more emergency packs to keep up with the surge in demand.
Parents admitted unexpectedly with their child often have very little with them and can spend days sitting anxiously at the bedside not wanting to leave their child for a second.  Our emergency packs provide essentials like toothpaste, a toothbrush, facewash and a snack, giving parents one less thing to think about during those disorientating first hours.
A donation of £30 would fund two emergency packs, providing both comfort and practical support during the most distressing of times.
DONATE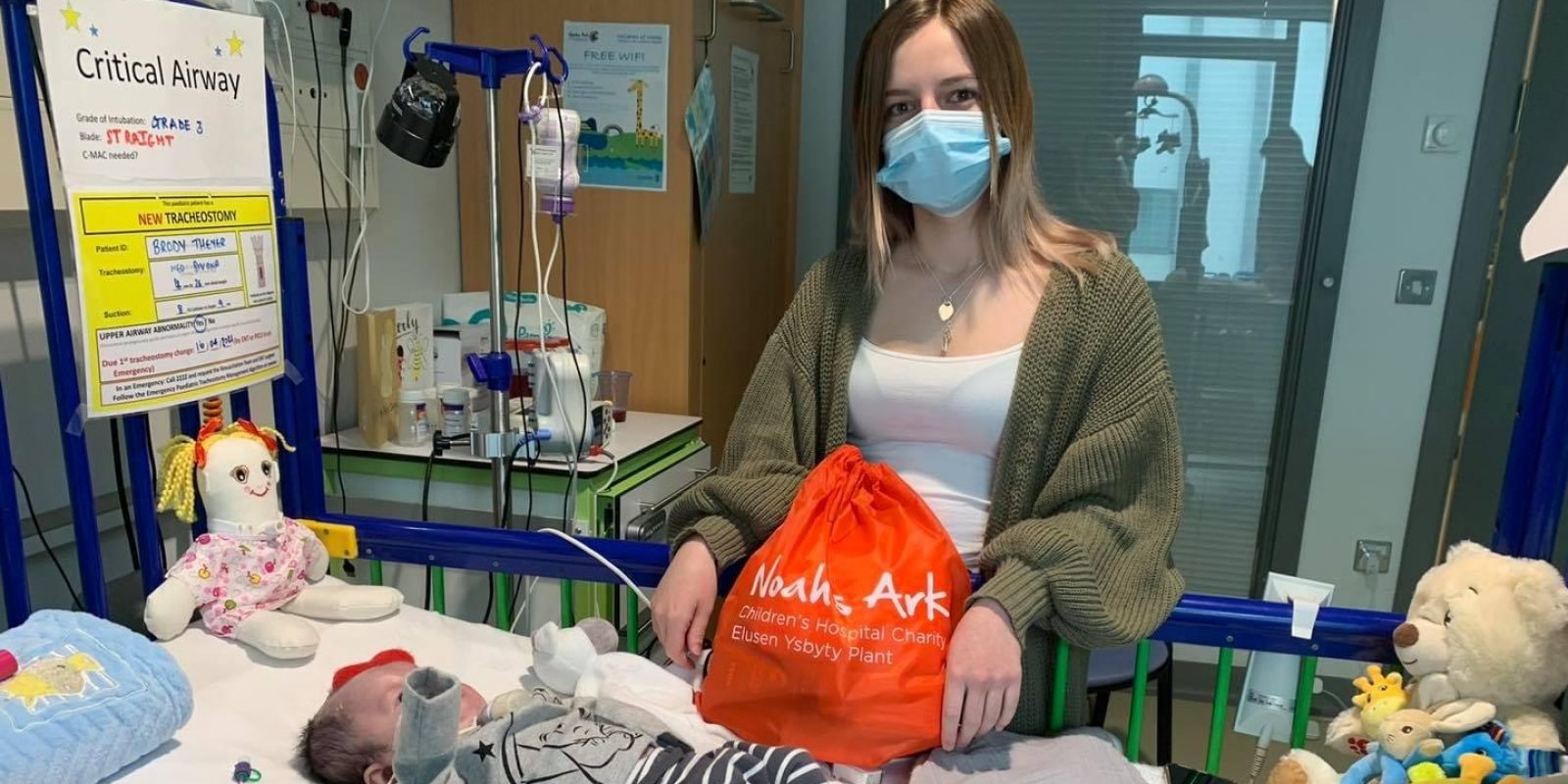 We want to help ease children's anxiety during painful and distressing procedures by funding a specialised VR equipment.
In most urgent cases, the children's accident and emergency department is the first port of call and with post Covid-19 respiratory viruses already starting to increase in number, the unit is at capacity.
Many children arriving in hospital in an emergency are extremely anxious. They are often in a great deal of pain or distress and may have to undergo invasive procedures that can be frightening and painful. Others, like Otis, have been to hospital many times before and have become phobic of the environment as a result.  If children are too upset or distressed to receive the care they urgently need, many will be admitted on to the wards, creating greater pressure on available bed spaces.
Dr VR is a virtual reality distraction therapy tool to support pain relief, anxiety/stress and improving the patient experience. In many cases it also avoids the need for admission. A trial of the technology on the children's emergency unit proved a huge success supporting patients in a wide range of scenarios.
A donation of £10 could fund VR therapy on the children's emergency department for a day, helping to alleviate the anxiety of around 9,000 children every year.
DONATE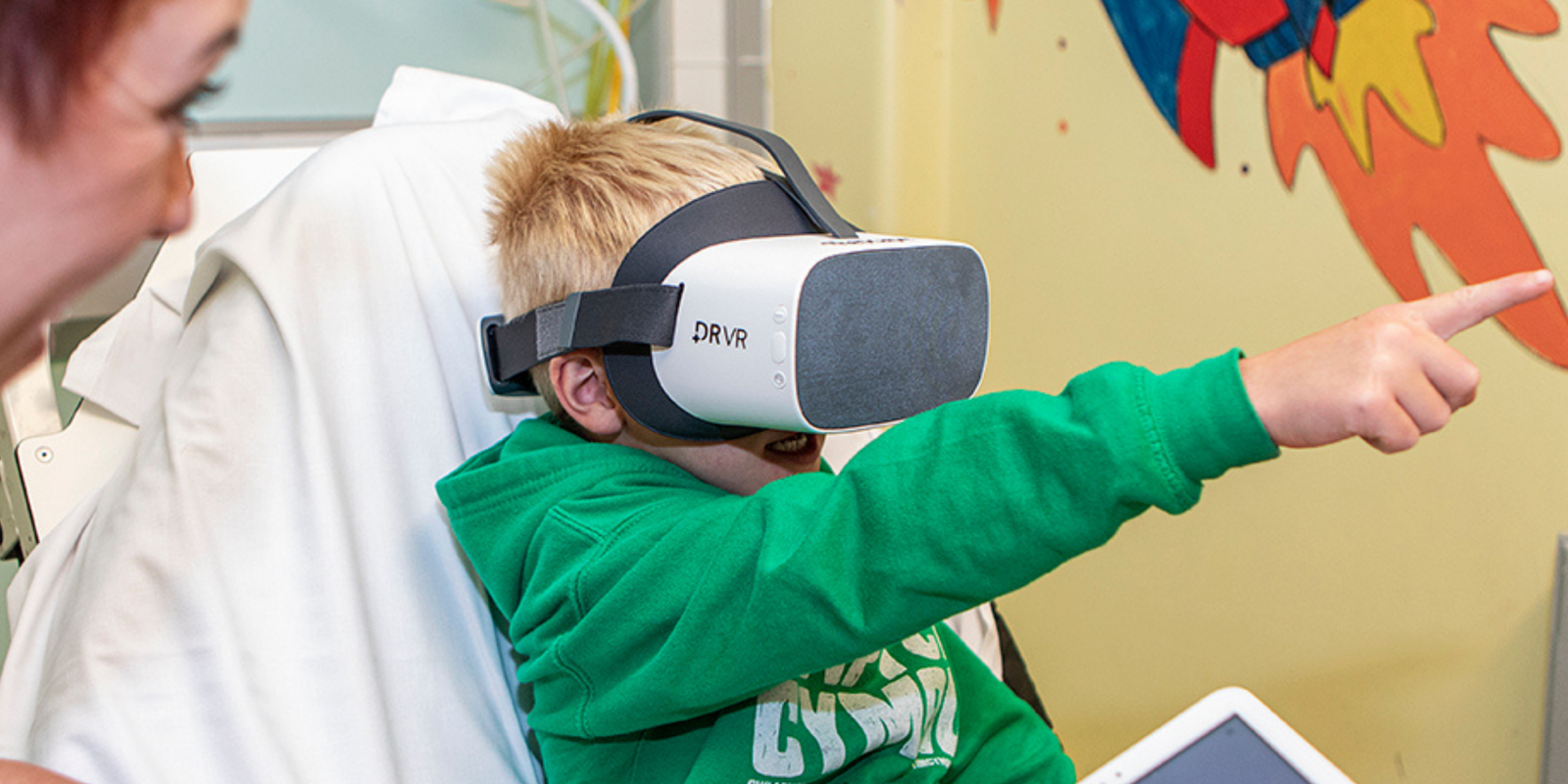 Any funds we are lucky to raise over the amount needed for the items and programmes described will be used to respond to requests made to support patients and families during the months ahead.