Donate by post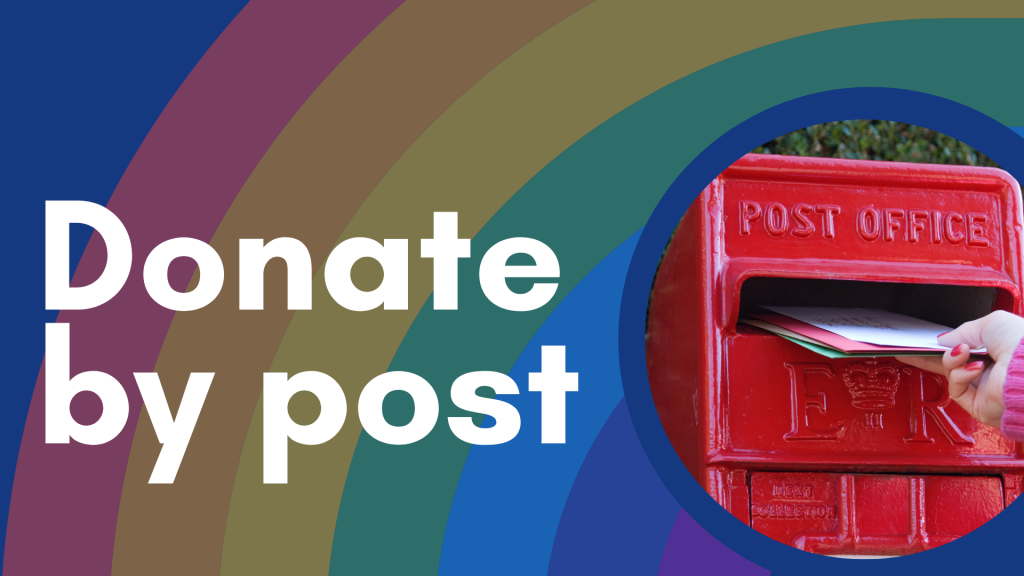 If you would like to donate in memory of a loved one by cheque, see how to do so below.
Please make cheques payable to the 'Noah's Ark Charity' and send to:
Jasmine Luck
Noah's Ark Charity
Upper Ground Floor,
Noah's Ark Children's Hospital,
Heath Park,
Cardiff,
CF14 4XW
If you could please include a note with the following, we would really appreciate it:
Your full name
Postal address
Phone number (just in case)
Who you're donating in memory of
We can then send you a 'thank you' card and acknowledgement of your kind donation. If you have any questions, please give Jasmine a call on 02921 847310 or email jasmine@noahsarkcharity.org.
We want to take this opportunity to thank you for your support at this difficult time and to let you know that your donation in memory will really make a difference.