Sign your school, nursery or playgroup up for a Find Your Rainbow Day this summer term! 
Rainbows are a symbol of unity and hope and in nature, they signify the calm after the storm with better things to come. It's why we have it in our logo and is relevant more than ever as we emerge from the pandemic. Now it's time to give our rainbow warriors the chance to have fun together and support the Noah's Ark Charity.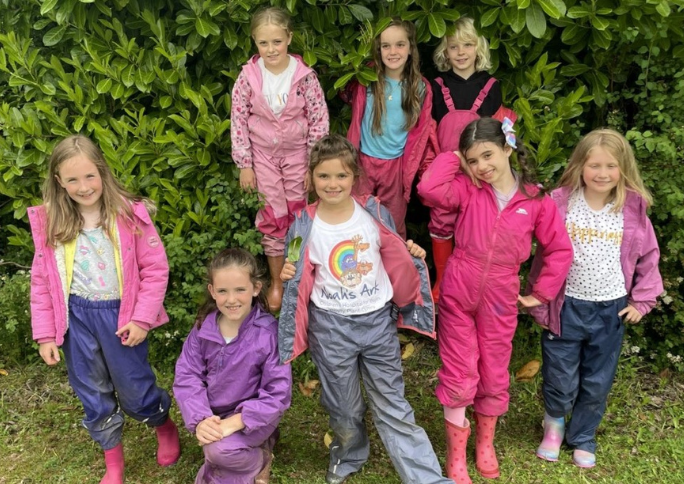 Find your Rainbow Day is a way for you to end the school year on a positive note – celebrating your school or nursery's rainbow warriors while helping the charity to fulfil its mission to make life brighter and better for the children of Noah's Ark!
Taking part is easy. Just pick a date during the summer term and ask everyone to take part in rainbow activities – like wearing their favourite colour while donating £1 to the Noah's Ark Charity. You could make a delicious rainbow cake, funny rainbow slime or draw us your best rainbow.
Register your school or group below in a few simple steps and we'll email you a list of rainbow themed activities to hold throughout your Find your Rainbow Day. We'll also send your school a certificate of thanks – a lasting memento of how you've stepped up to support children and families of the Noah's Ark Children's Hospital Wales.