Aruna Abhyankar M.Ch, FRCS, FRCS(Paeds)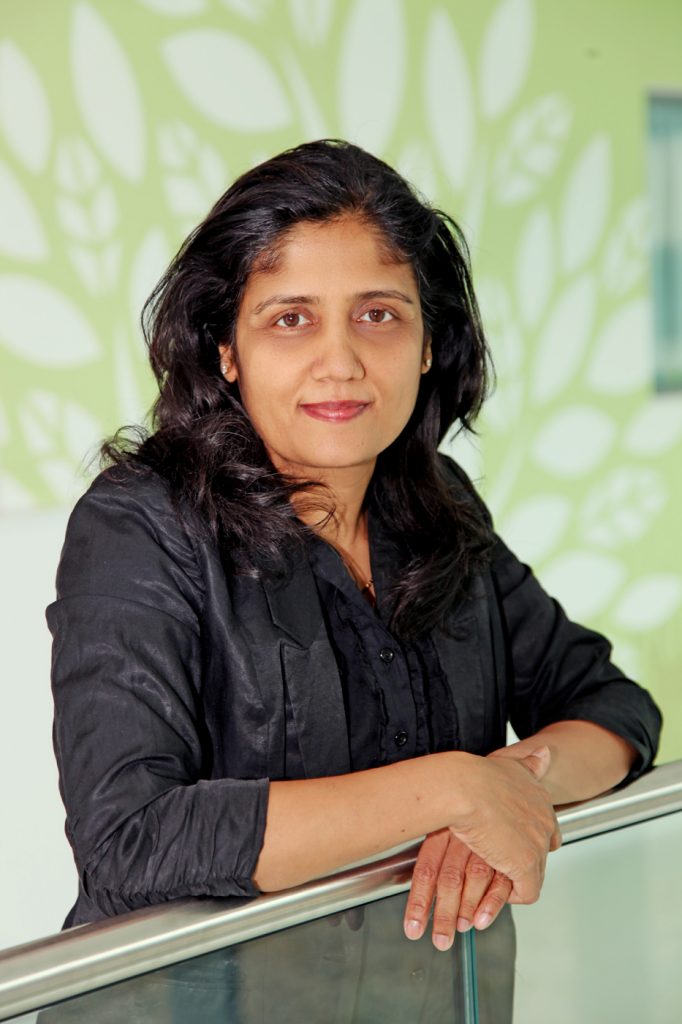 Aruna is a consultant paediatric surgeon and urologist at the Noah's Ark Children's Hospital for Wales. She has completed training programmes in India and the UK and worked in several centres including Cardiff, Birmingham and London. She is on the Specialist register for paediatric surgery. She has acquired subspecialist urology experience at the Great Ormond Street and Guy's and St Thomas' Hospital.
Her interest is continuous service improvement and medical education aside from her clinical work. She passionately believes in delivering patient centred care through a team approach, with optimal utilization of available resources and proactive risk management, in collaboration with adult services to allow seamless transfer of care and sharing of expertise. She is the Training Programme Director for paediatric surgery.