Bethan Simmonds – Communications Manager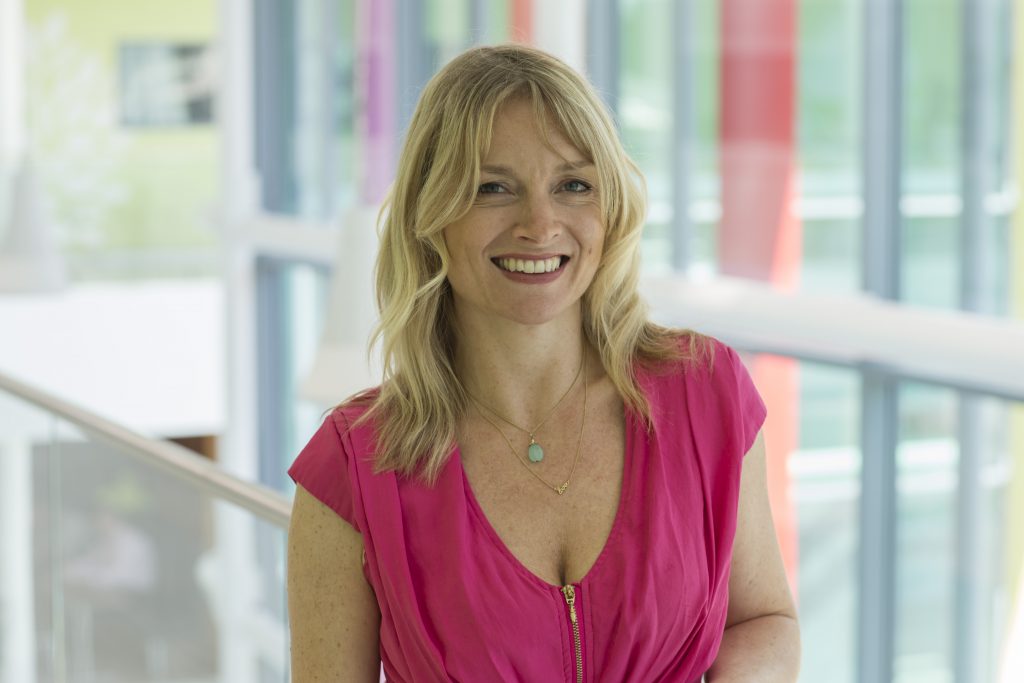 Hi, I'm Bethan and I'm the communications manager for the charity. My role is basically to ensure that you, our supporters, are kept up to date with what we're up to, ways in which you can get involved and most importantly, how the money you raise makes a difference to the lives of the children and young people we support.  As well as being responsible for communications channels like the website, our social media accounts, our marketing materials and designing and promoting appeals and campaigns, I also manage our small events team.
I've worked in the charity sector for 19 years and came to the Noah's Ark Charity after spending 16 years at NSPCC Cymru/Wales. Before that I worked for an independent television company as a production co-ordinator.
I love reading, music, my sons and walking our crazy dog (when he's not terrorising squirrels).  I go to the gym three or four times a week too, but I'd say I endure that rather than love it.