Chairman – Eddie Hayward OBE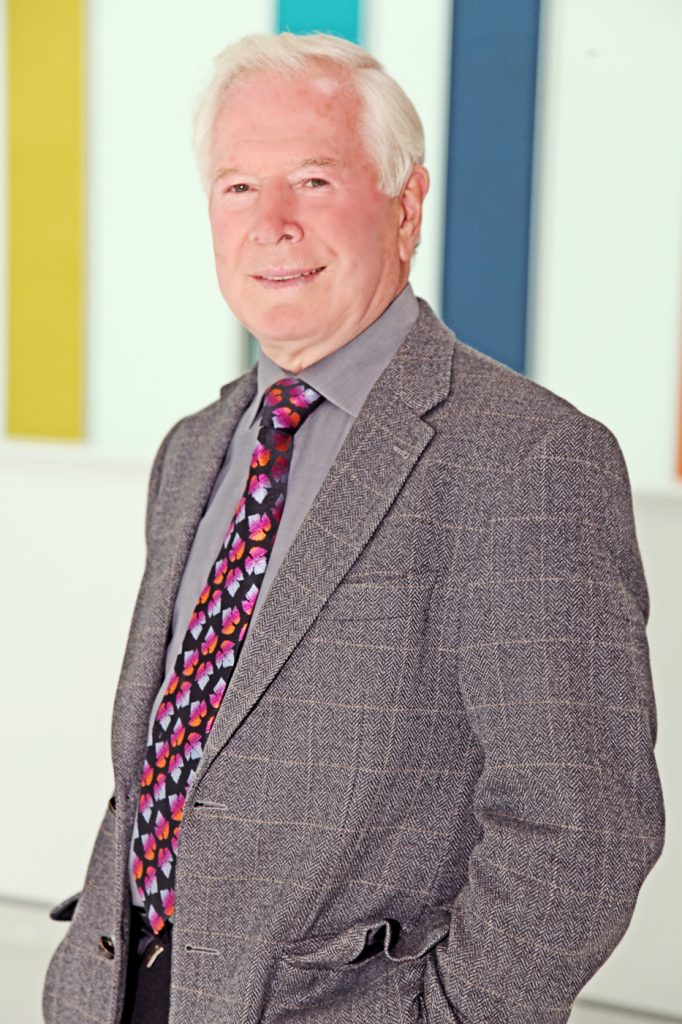 Eddie Hayward was educated at Gwent College, Newport and left full time education at the age of 16 to work within the timber industry. Over the next few years, Eddie progressed from Timber into his own contracting business, servicing the civil engineering sector.
As a natural entrepreneur, over the next twenty years Eddie expanded into the property sector, covering commercial, industrial and residential projects across South Wales. He also extended his business knowledge in the leisure industry in Monmouthshire.
In the last twenty years, Eddie has built up the highly successful aggregates and minerals contractor, Chepstow Plant International. At present, Eddie is the owner and chairman of the established Chepstow Group of Companies, also consisting of Beacon Estates, a commercial and residential property organisation. Chepstow Plant International currently employs over 300 people nationally and Eddie has also overseen international expansion in the used sales division, exporting to over 60 countries worldwide.
Eddie has a long history of raising millions of pounds for charities, both locally and across South Wales. Through his outstanding services to business, charities and local causes, Eddie was awarded with the OBE in 2013. He has been involved with the Noah's Ark Children's Hospital Charity for the last 15 years and has been instrumental in its development as a charity. He has served as the vice-Chairman before being elected as Chairman in 2015.