Diane Briere De l'Isle-Englehardt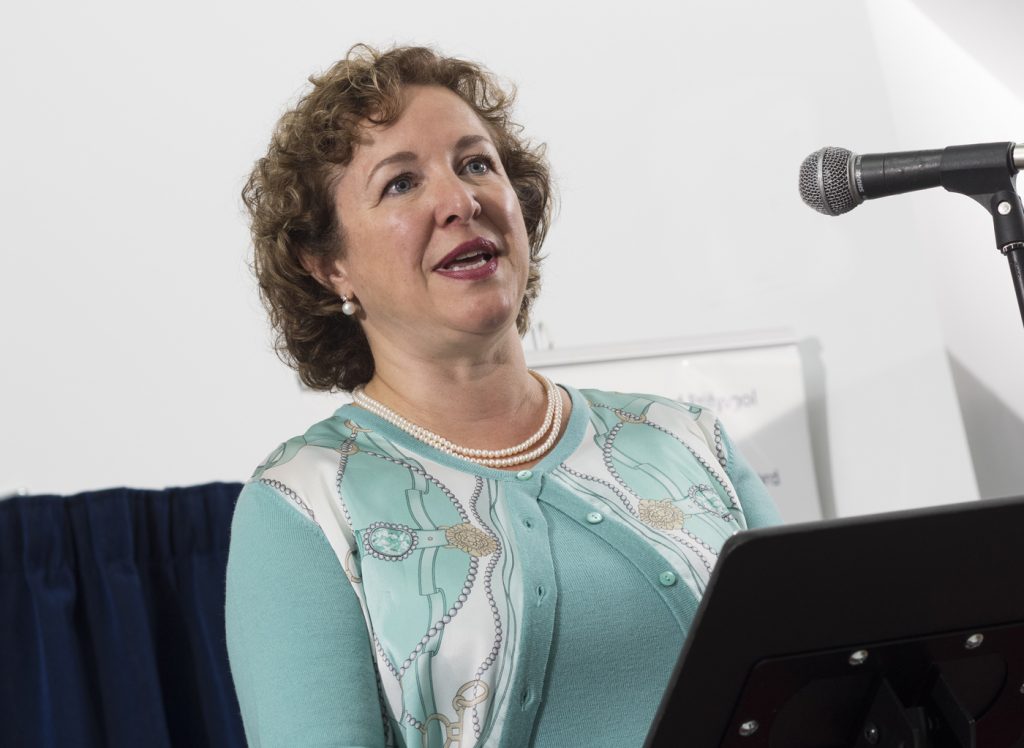 Diane and her family have been huge supporters of the charity and we are delighted to have her as one of our patrons.
Originally from France, she and husband Henry Engelhardt of Admiral Insurance have generously supported the new operating suite in Phase Two of the hospital which includes two computer-integrated theatres. Connected also with Howell's School, it was fitting that Diane opened the special garden at the entrance to the hospital jointly funded by the school and our charity and proving a haven to families. Joining the First Minister in May 2015, Diane officially opened Phase Two of the hospital.