Lucy Jones – Fundraising Development Manager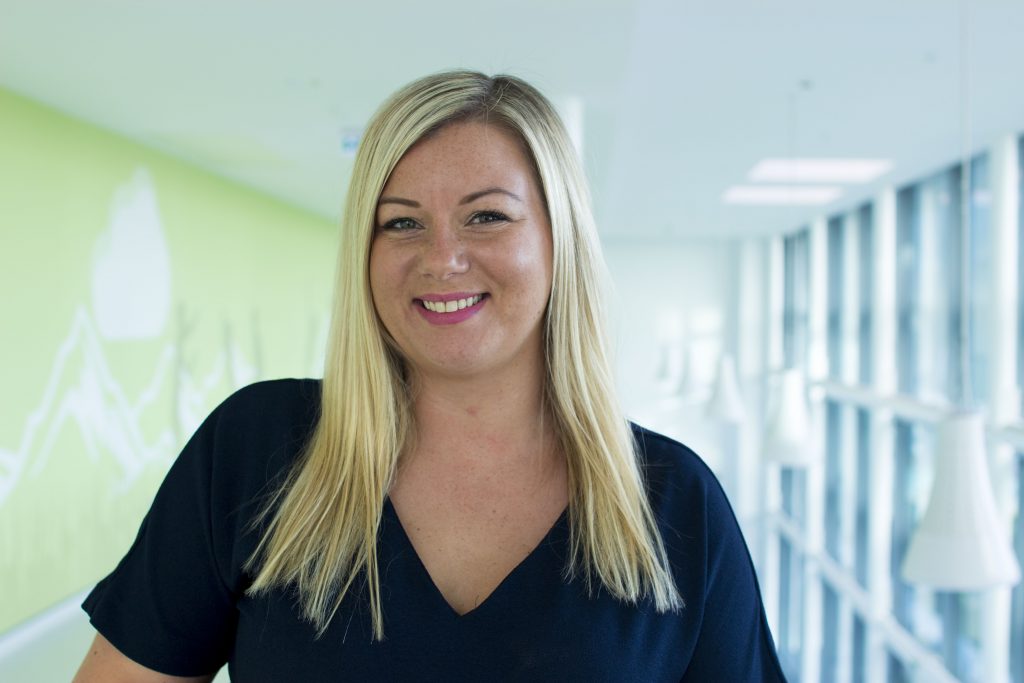 My main focus within my role is to work with companies who want to support the charity. From staff engagement to sponsoring one of our events or becoming a strategic partner, we really do have something for everyone. I work closely with each company to ensure we are meeting their CSR objectives and that the partnership is mutually beneficial. I absolutely love getting to know each business and working to achieve something amazing together.
I have worked in fundraising since 2007, after graduating from the University of Plymouth with a law degree. Most of the roles I have held have focused on corporate fundraising and high value partnerships. I have also held Head of Fundraising posts at organisations such as the Brain Tumour Charity and Marie Curie.
In my spare time I love spending time with my family and friends and playing netball with my local team. I've also recently taking up running again, so I'm sure a challenge for the charity will be on the horizon soon!