Vice-Chair – Julie Hayward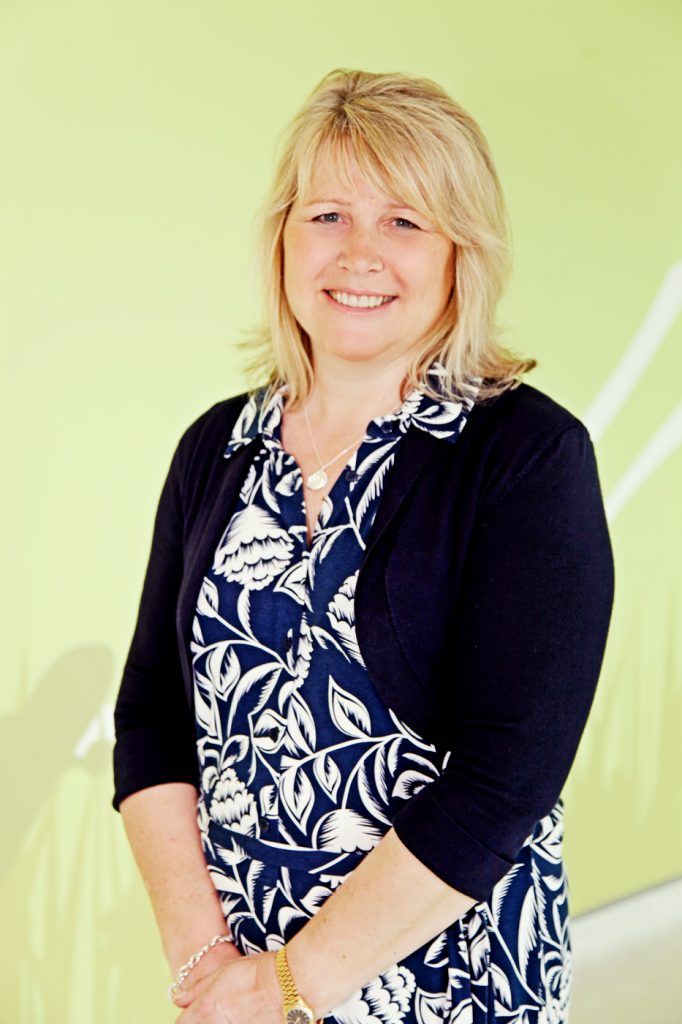 Julie Hayward was born and lives in Monmouthshire, attending Monmouth School for Girls. She has worked in the family business (Chepstow Group of Companies) for the last 30 years, in the construction, property and leisure industry, building up a vast network of contacts. Over this period, she has overseen significant residential and commercial developments in South Wales.
Julie developed an interest in the third sector when fundraising for one of South Wales leading prep schools. She was part of the Parent's Association for 5 years and was Chair for the final 3 years and oversaw a highly successful period of fundraising. Whilst working in the family business and the Parent's Association, Julie was invited to join the board of school Governors, also serving on the finance committee. During this time, she also set up the school's first uniform shop.
Julie has been involved with fundraising for the Noah's Ark Children's Hospital for the past 10 years and has been a trustee for the last 4 years. Recently, she was appointed the Vice-Chair of the charity.