Carten 100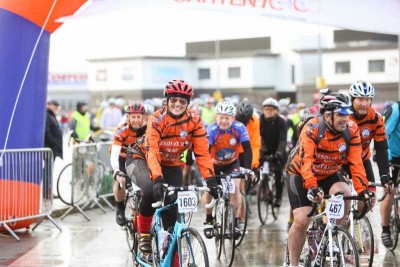 There are no upcoming dates for this event.
Get on your bike for Noah's Ark!
The CARTEN100 is not a race or a Sportive, just a social ride to Tenby, offering a challenge to many, fun to others and social cycling for all. There is no timing and no racing, just a chance to share the joy of cycling with your family, friends and colleagues.
We're the chosen charity for the event this year, so you can enjoy the Welsh scenery safe in the knowledge that you're also helping generations of Welsh children.
Visit the Carten100 website for more info and if you're a Tenby local, come along on the day to cheer in our cyclists and join them for a well earned drink.